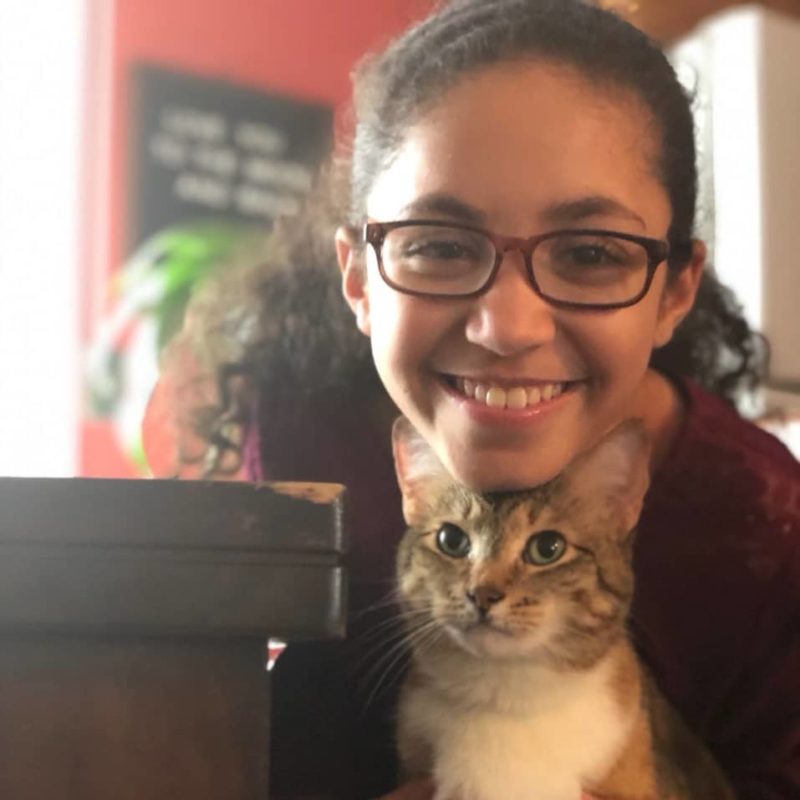 Keileigh's Carnival for a Cause
Project Event Date(s): To be announced soon
Project description
I plan to raise the money by hosting a community event or festival where my family, friends and local community can come together to give our furballs a chance to find their purr-fect fur-ever homes!
Join us on May 11, 2019 from 10-4
Summers Field in Barnesville, GA
Thank you for helping me help animals in need!
My project supports: Lamar County Animal Shelter
I chose the Lamar County Animal Shelter because I love animals and I want to raise money to help the animal shelter in my town build a new facility so that they can better care for animals.
Thank you to my donors!
All Donors

$2,844