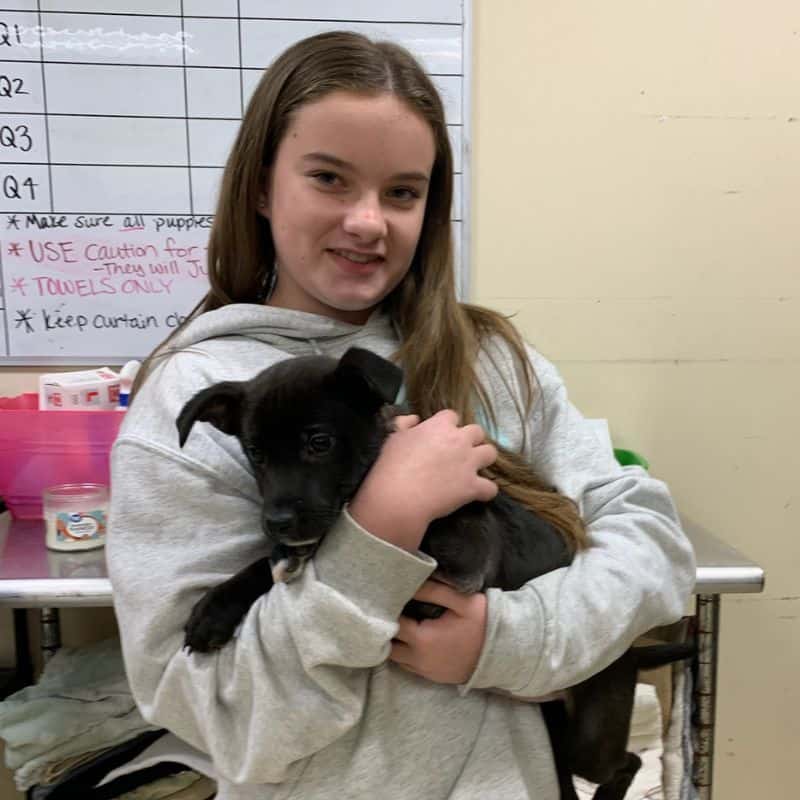 Project description
I plan to raise money by doing a cupcake-making class as a fundraiser for ages 9 and up at 
Cookie Nip Studio Kitchen
 in Marietta on 
March 18th from 10-1.
 We will learn how to make gourmet cupcakes, decorate them, and take our creations home! The cost will be $35 to attend and will include lunch. Parents, drop off your kids for 3 hours of baking fun where they will learn from professionals and feel good about helping an important cause!
Space is limited for the in-person event so purchase your tickets now on the Cookie Nip website link below (all proceeds will go to my Kids Boost project for Fur Kids!) Please make sure you click on "Next Availability" so that the March 18th date pops up: 
A virtual option will also be available on Zoom. If interested in the virtual option, please email kate@kidsboost.org and we will send you more information before the event.
If you would like to make an additional donation to my project or cannot attend but still want to help me reach my goal, please make a tax deductible donation through this page.
Thank you for helping me help animals in need!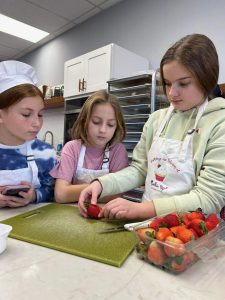 My project supports: Fur Kids
I chose to raise money for
Fur Kids
 because they help dogs and cats to help them get adopted and cover costs of medical needs. They said their greatest need is helping dogs right now that can be really expensive - over $700 per dog at times. This is what got me worried when they said they only rely on donations. If there are no donations all the cute dogs could be left without a home or become sick.
Thank you to my donors!
Kristen Williams

$100

All of the event supporters

$520

All of the generous supporters!

$100

Nono, Pia, Thomas Eder

$30

Margaret Stifel

$36

Finley Spett

$18

Grandma and Papa Schultz

$50

Therese Buyce

$25

James Donnelly

$25