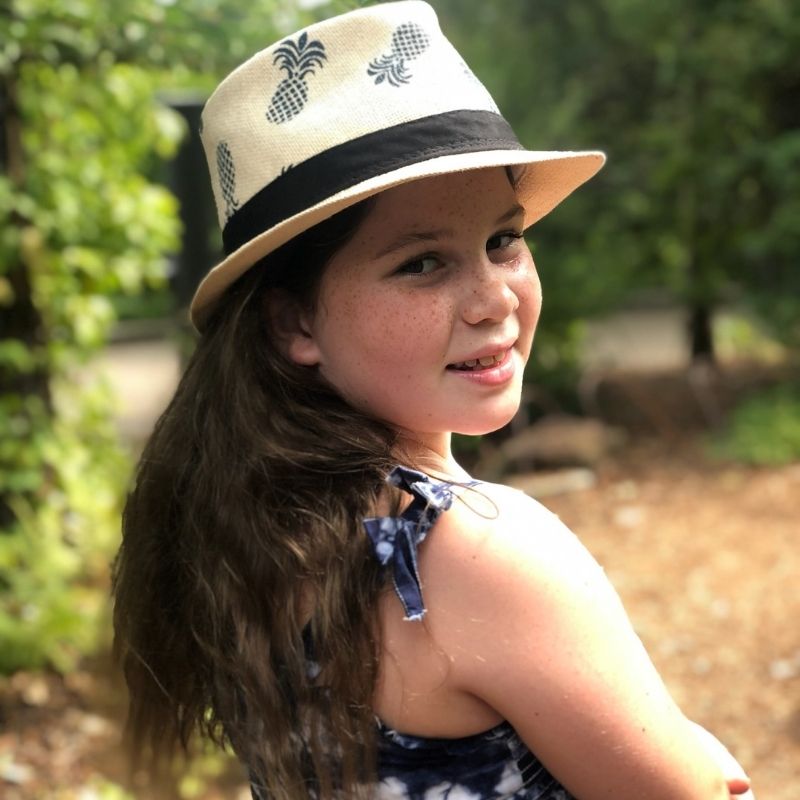 Project description
I plan to raise money by having a yard sale on August 7, 2022 from 11:00 – 2:00.
I would also like to have a bounce house and I have a backyard full of fun activities like a trampoline, a swing set, tether ball and a zip line.  I also plan to sell concessions, like lemonade and popcorn, to help raise money for the Atlanta Children's Shelter (ACS) during the yard sale.
More information to come!  In the meantime if you would like to help me reach my goal, you can make a tax deductible donation through this website.
Thank you for helping me help kids in need!
My project supports: Atlanta's Children Shelter
I chose to raise money for the Atlanta Children's Shelter because I always feel bad for children that are not as fortunate as me. Also, my mom used to volunteer there! Before the yard sales, my mom plans to take me to the Atlanta Children's Shelter so I can see for myself what this great organization is doing to help homeless families in Atlanta.   She has told me that ACS helps homeless parents, with children ages 6 weeks – 5 years old, find jobs and homes while providing the children with day care and preschool services.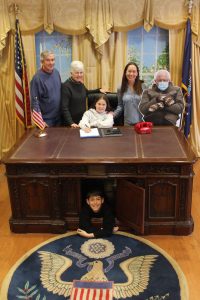 Thank you to my donors!
All of the event supporters

$926

Kacy Homans

$926

Anonymous

$30

Margaret Stifel

$50

Lynn Johnson

$50

Dawn Proctor

$50

Anonymous

$50

James Holder

$25

Becky Chiarieri

$50

Allie Hartman

$20