Let's Fly: An Introductory Aerial Silks Class for Charity
Project Event Date(s): To be announced soon!
Project Event Location: Champion Kids in Marietta
My project supports: Bosley's Place
Project description
I plan to raise money by hosting a beginner aerial silks class this fall with North GA Aerials. I have been taking classes there for two years and am a level 4. I'm excited to help teach this introductory class with my teacher to kids ages 10 and up. No experience is needed! It will be a fun event and will include a break with food and time to create DIY dog toys for the pups at Bosley's Place.
More information soon on how to sign up! In the meantime, if you would like to help me reach my goal, you can make a tax deductible donation through this page.
Thank you for helping me help dogs in need! 
Why I want to raise money for Bosley's Place
I chose to raise money for Bosley's Place because I love puppies and they deserve the best care they can get. The puppies they help are orphaned and wouldn't survive without Bosley's support.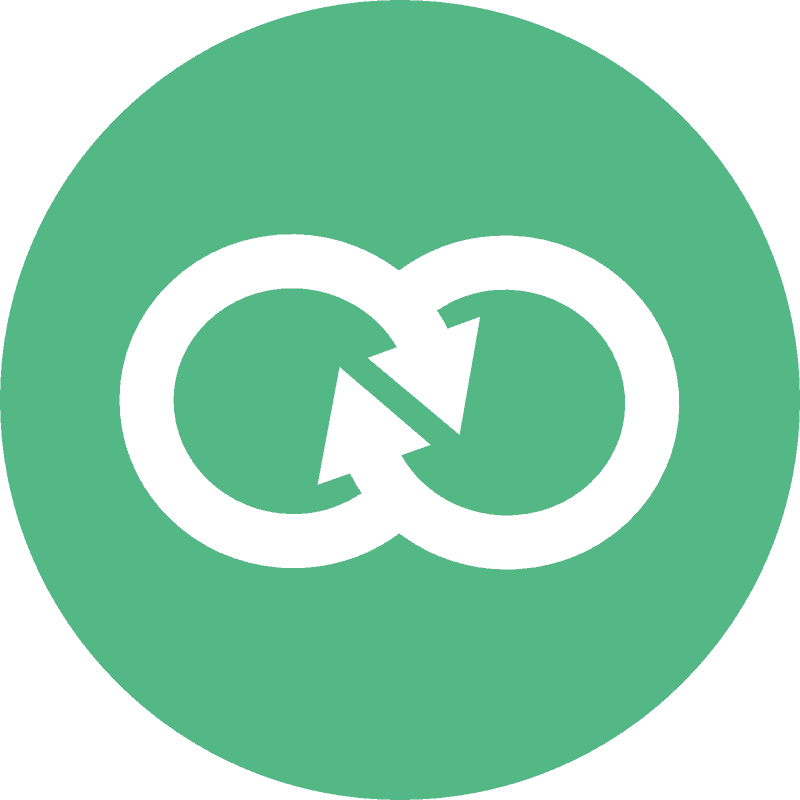 Thank you to my donors!
No donors yet. Be the first!