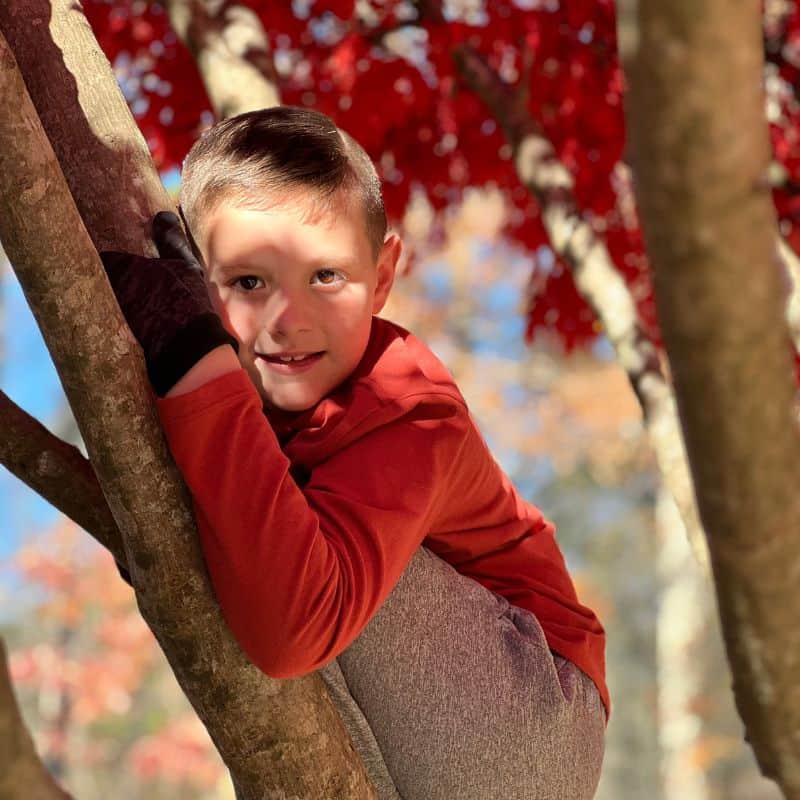 Project description
I plan to raise the money by making and selling my own coloring books to friends in the Newnan area. I will deliver them by December 23rd. My coloring books will include drawings of some of my favorite things like airborne objects and space discovery! A suggested donation of $10 is greatly appreciated for each coloring book. If you would like to order a coloring book, please make your donation through this page and then send the following information to
orders@kidsboost.org
:
1. Your name
2. Address where coloring book should be delivered (local deliveries only please)
3. Number of coloring books you would like
If you would like to make a donation but do not need a coloring book, I will donate a coloring book in your honor to a patient at CHOA!
Every two coloring books I sell (or every $20 donation through my page) will also help provide 5 toiletry bags for families at Children's Healthcare of Atlanta! These bags are given to families when kids get admitted to the hospital unexpectedly. I want families to have what they need so parents don't have to leave their kids alone in the hospital.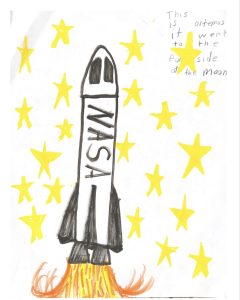 My project supports: Children's Healthcare of Atlanta
I chose to raise money for Children's Healthcare of Atlanta because kids deserve to live a long life that is good. I want to make sure families stay together while at the hospital so kids don't have to be alone while they are there.
Thank you to my donors!
All of the generous supporters!

$100

Mandy Mandy Rosenberg

$40

Courtney Pence

$40

Holly Frilot

$100

Greg Kirby

$50

Allison Wilde

$20

Anonymous

$100

Kate Bellamy

$10

Delecia Jones

$10

Kristen Williams

$100