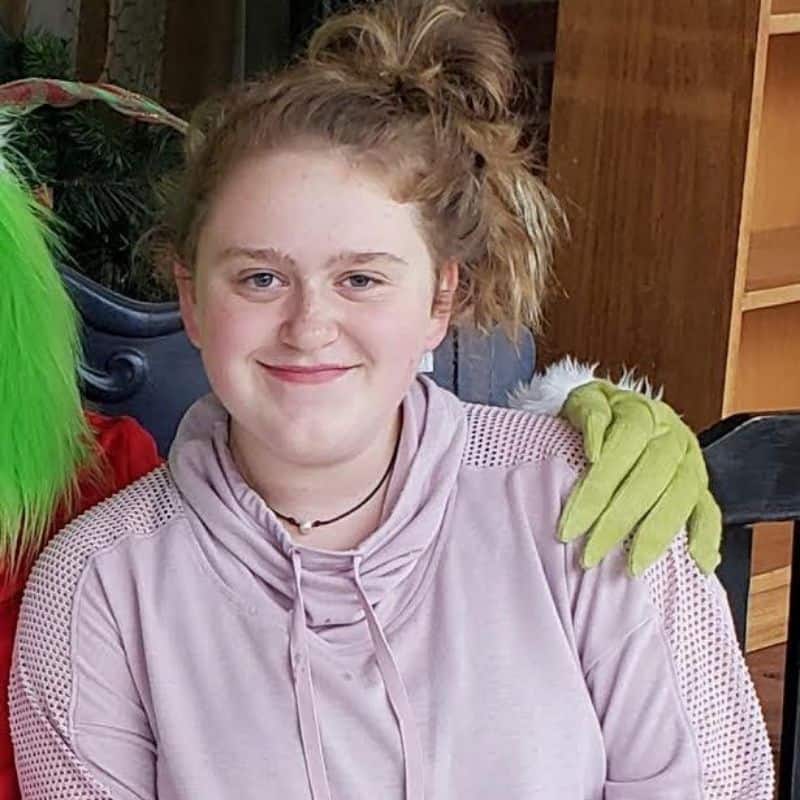 Project description
I will be hosting a Serve-A-Wish play at the park day for family and friends at Ducktown Park on October 3rd from 1-3pm.  Volleyball and other outdoor games will be available!
In the event of rain, my event will be rescheduled for October 24th from 1-3 (family and friends would be notified if the date has to be changed).
If you cannot attend my event but would like to help me reach my goal, please make a tax-deductible donation through this page.
My overall goal is $1,000 but every step of the way, your donations can help Make-A-Wish with granting the wishes of kids and families facing critical illnesses:
$100-Buys luggage for a family of four
$250- Buys passports for a wish family
$500-Rents a van for a weeklong travel wish
$1,000-Buys plane tickets for a family of four
Thank you for helping me grant wishes for kids with critical illnesses.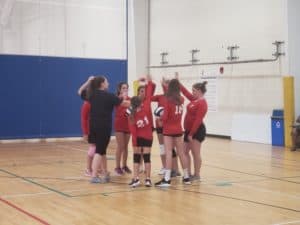 My project supports: Make A Wish
I am hoping the money I raise for
Make-A-Wish
will help them to help more kids and help to lift their spirits. I want to bring joy to kids and their families during sad and difficult times.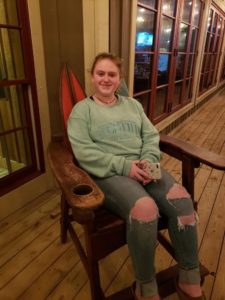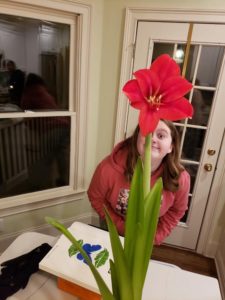 Thank you to my donors!
Rebecca Ramsay

$30

Samuel and Doris Ramsay

$50

Kathleen Rippert

$50

Catherine Ramsay

$50

Shera Loveless

$50

Lynn Pruitt

$100

All of the event supporters

$130

Christy Slocum

$25

Patrick Fellers

$100

Hadley Echols

$20