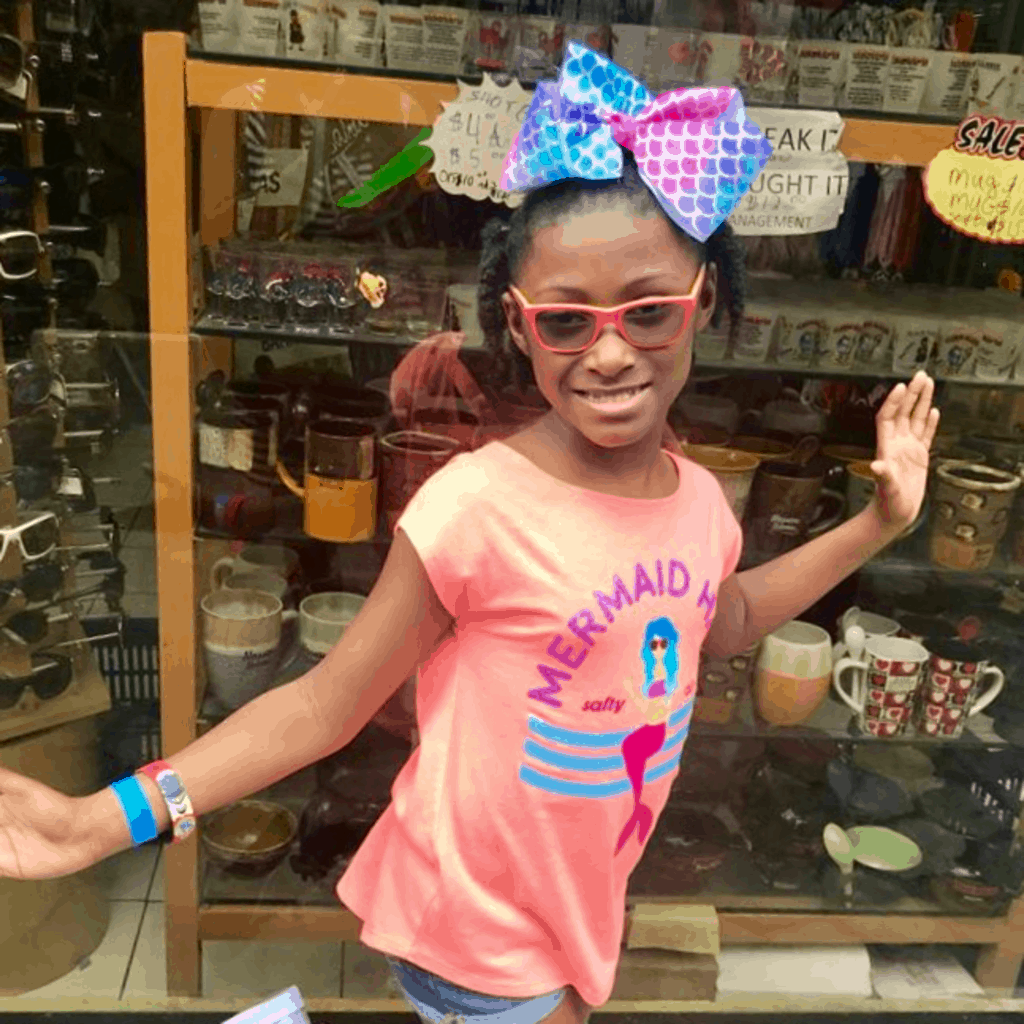 Madison's Talent Show and Under Water Sea Party
Project description
I am hosting a talent show on November 10, 2019 from 3-5pm at
The Music Garden
in Peachtree City.  I will sell tickets to the talent show and sell snacks and drinks.  There will also be a cake walk and fun games and challenges for everyone to participate in.
If you cannot make it to my talent show but would like to help me reach my goal, you can make a tax deductible donation through this page.
Thank you for helping me help foster kids!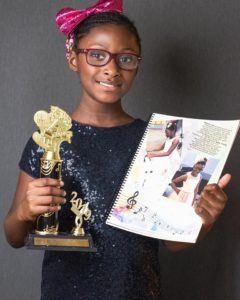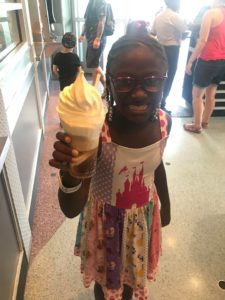 My project supports: The Angel's House
I chose The Angel's House because I wanted a place that will show foster kids that they are loved no matter what they have been through or what they look like.
Thank you to my donors!
All of the event supporters

$280

Eddie Bradford

$25

Caryn Davis

$800

Victoria Johnson

$20

Tonya STOKES

$50

Patrick Fellers

$30