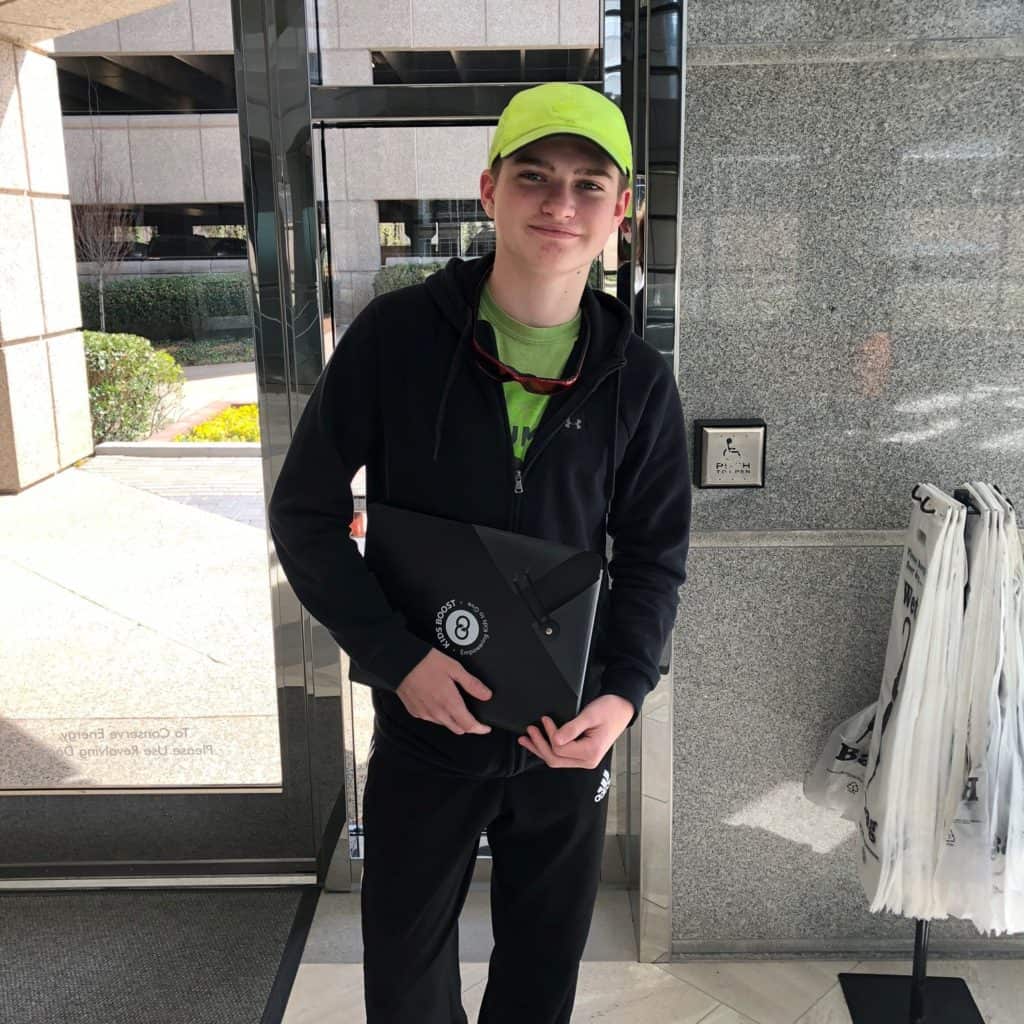 Swings for the Blind Golf Tournament
Project Event Date(s): October 7, 2019
Project description
I am hosting a golf tournament on October 7, 2019 at Brookstone Country Club's Golf Course.
 If you cannot attend the golf tournament but would like to help me reach my goal, please make a tax deductible donation through this page.
Thank you for helping me help people with vision impairments.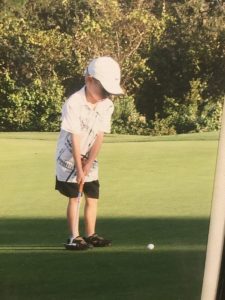 My project supports: Center for the Visually Impaired
I chose the Center for the Visually Impaired because I want to help vision impaired people get the resources they need.
Thank you to my donors!
All of the generous supporters!

$6,697