Project Event Date(s): To be announced soon!
Project Event Location: The comfort of your own home!
My project supports: Speak Up For The Poor
Project description
I plan to raise money by holding a book club along with sending hand-made bookmarks to anyone who donates to my project. The bookmarks are for anyone who likes to read! You can personalize a bookmark by emailing me at 
snsterp79@yahoo.com
and including a picture of something you love or telling me your favorite book.
The book club will be for anyone from ages 9-15. A suggested donation of $10 is appreciated if planning to attend. The book club will be interactive and include fun games! More information to come on the bookclub date and how to sign up!
Thank you for helping me help others!
Here is an example of the custom bookmarks:
Why I want to raise money for Speak Up For The Poor
I chose to support
Speak Up for the Poor
because I want girls just like me to have the best education and the best lives to lead.  Speak Up for the Poor empowers girls in poverty by giving them access to an education and a safe place to live.  I went to Bangladesh and met the girls in Speak Up for the Poor's Girls Education Program. They inspire me and I do everything I can to raise money to help them.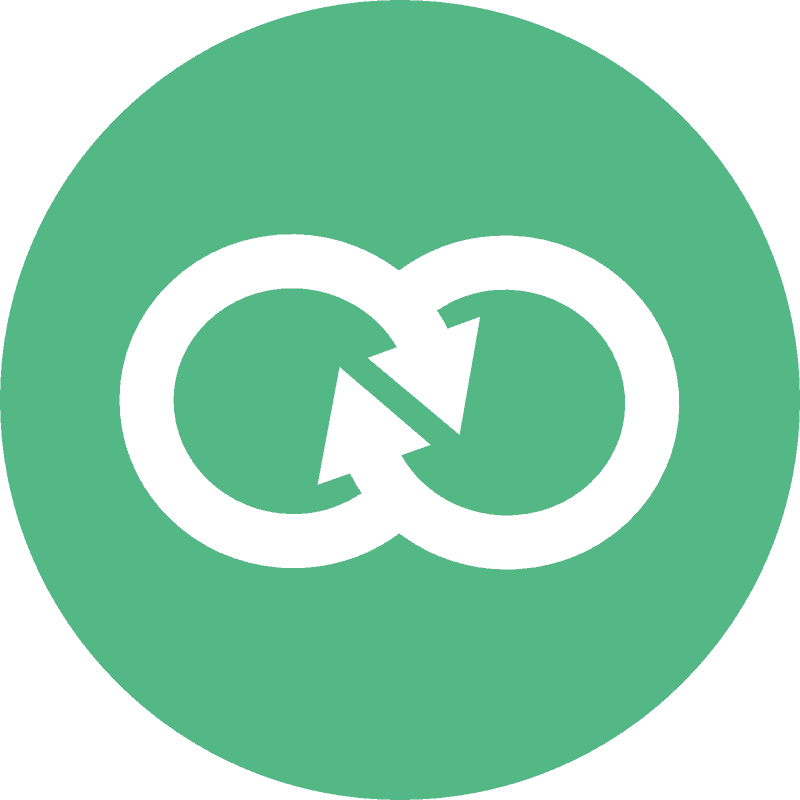 Thank you to my donors!
Nicole Phillips

$100

Kristen Williams

$20

Anonymous

$30

Jennifer Roush

$50

Marcy Kopp

$20

Sheri Schully

$50

Jeethu Eapen

$25

Kate Bellamy

$20

Heather Sutton

$20