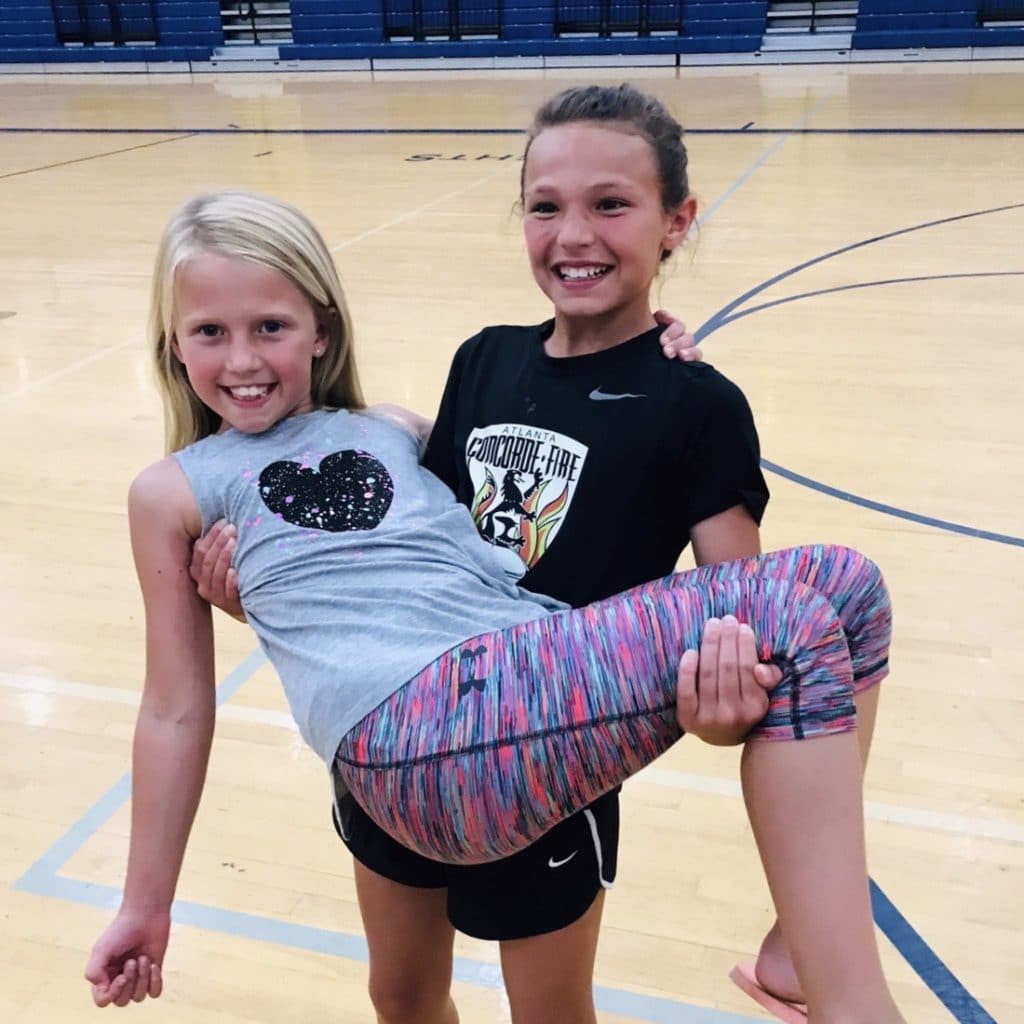 Treat Others With Kindness Bake Sale
Project description
We plan to have a booth at Champion Kids and sell treats.  Our theme is "Treat Others with Kindness." We will ask bakers and our family and friends to donate treats.
Please join us on October 25, 2019 from 5:30 -8 at Champion Kids Halloween Bash. Come play and stop by our booth for a treat!
If you cannot make it to the event but would like to help us reach our goal, please make a tax deductible donation through this page.  Just be sure to leave our names in the participant name section.
Thank you for helping us help kids!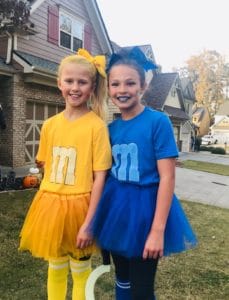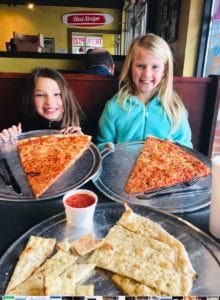 My project supports: Make A Wish
We want to help Make A Wish because we want to help kids who are sick.  It makes us sad that kids who are sick do not have fun things sometimes and Make A Wish Foundation helps kids to smile and be kids for a day and help them forget they are sick.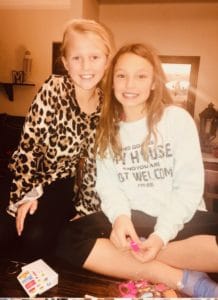 Thank you to my donors!
Carolyn Halloran

$25

Niki Pesqueira

$150

All of the event supporters

$348

Pam Lewis

$50

Christine Bullington

$50

Shannon Dyson

$25