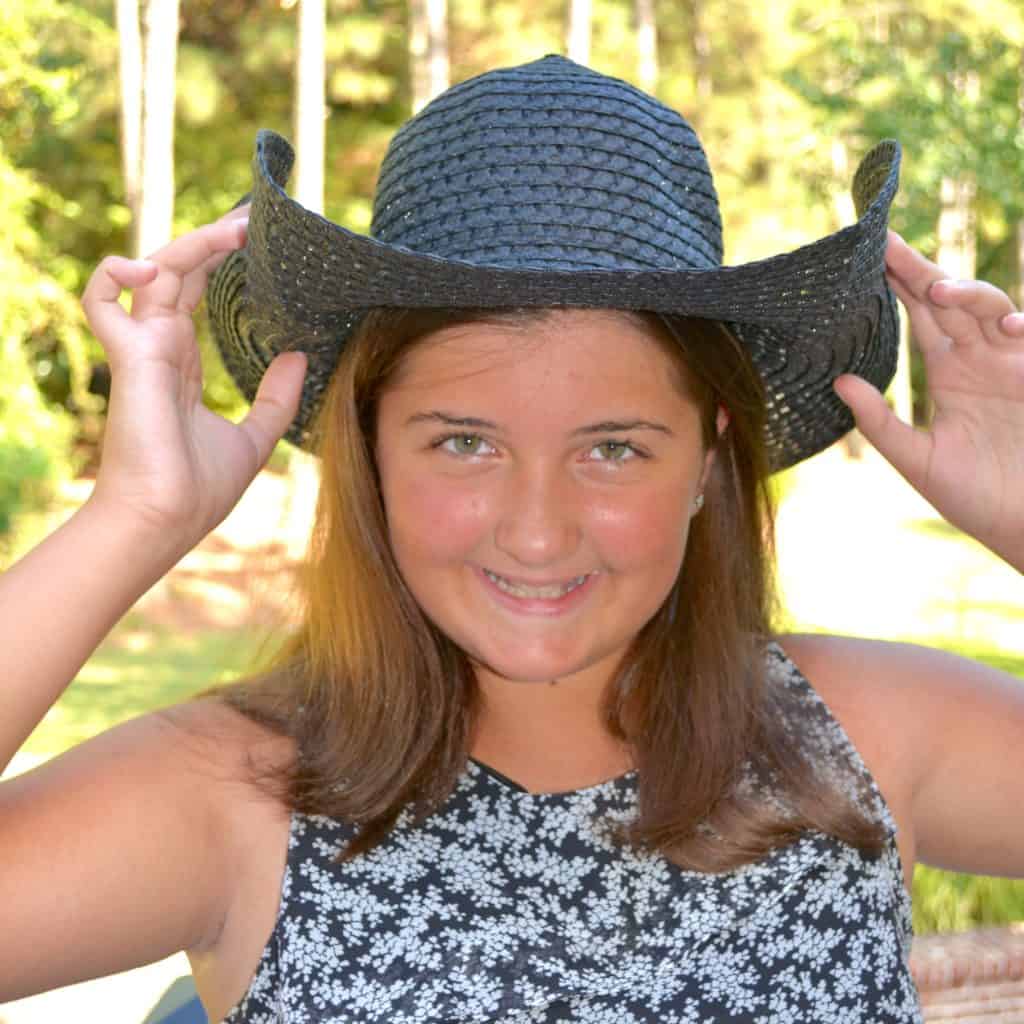 Project Event Date(s): Nov. 1, 2016 - March 1, 2017
Project description
I plan to raise the money by giving out holiday order sheets to friends and neighbors, hosting a bake sale at Orbit Arts Academy and selling cookies at events like the Packaged Good.
Christmas in a Cookie Pricing :
Half dozen: $8.00   Dozen: $16.00  Two Dozen: $25.00
Introducing Mini-cookies:  $12.00 per dozen
Kinds of Cookies:
Rum Balls
Snickerdoodles
Chocolate Chip
Stained Glass
Traditional Sugar Cookies
Do you have a business or a team that would like to place a large order for cookies? I am looking for a business park or large event that would allow me to sell my delicious cookies to help kids in need?  Or do you have an event that you would like to provide treats for the attendees? Let me help!  Please email Kristen@kidsboost.org to get more information and to place orders.  Thank you for helping me help kids!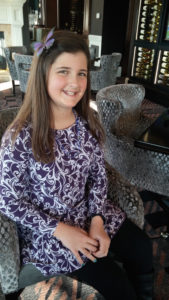 My project supports: Blessings in a Backpack
I chose Blessings in a Backpack  because when I first started Christmas in a cookie, my purpose was to help children that depend on school meals get food over the holidays. Blessings in a Backpack does just this for these amazing kids!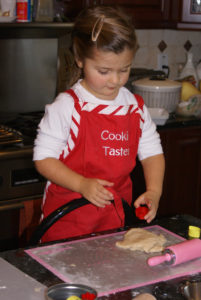 Thank you to my donors!
All Donors

$1,183