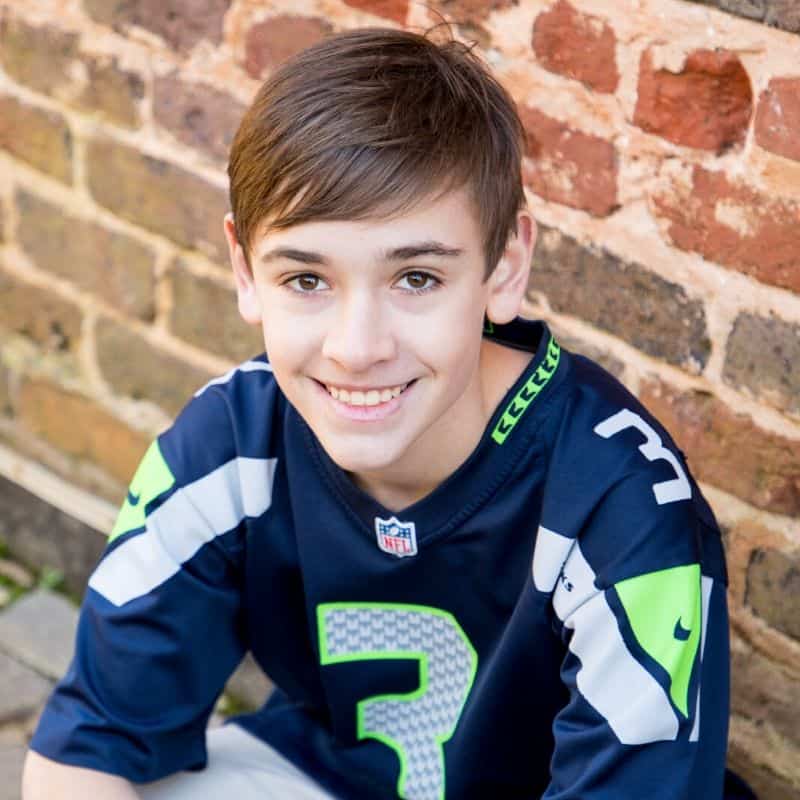 Project description
I am hosting "Swishing Against MS"
Unfortunately, due to the Coronavirus outbreak, my event is being postponed.  However, I hope to reschedule soon!
$5 for 15 shots
Sign up at the door
All ages welcome
Registration from 2:00-2:30; Shoot Out begins at 2:30
Person with the highest shot percentage in each age group will win a prize!
Top shooter from each age group will play in the final round for the GRAND PRIZE!
More details:
When people arrive at the event they will sign their name on a sign-up sheet, which will include their name/email/phone number.  They will pick up a color-coded sticker (ages 1-5 green, 6-9 red, 10-13 orange, 14-17 yellow and 18+ blue) and put it where the recorder can see it.  When they are shooting, there will be a person with a sheet of paper under each basket.  The recorder will ask the person their name and once the person shoots, the recorder will record how many shots they made.  The people who have the highest shot percentage in each age category will win a prize.  The top shooter from each age group will win the prize and will be invited back to play in a final round with the winners from each age group, for a final grand prize.
We will also have some concessions for sale!
I hope to see you there but if you cannot make it and  you would like to help me reach my goal, you can make a tax deductible donation through this page.
Thank you for helping me support the MS Society!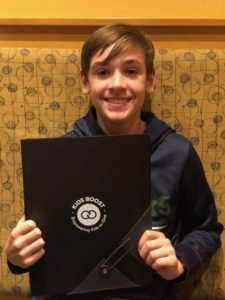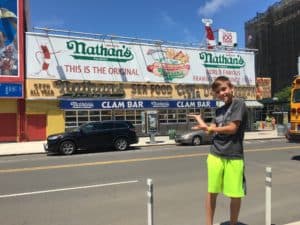 My project supports: National Multiple Sclerosis Society
I chose the National Multiple Sclerosis Society because my aunt has MS and because of that, it has drastically affected her vision.  I would like to help her and the thousands of people with MS by raising awareness of this disease and raise money to help to find a cure.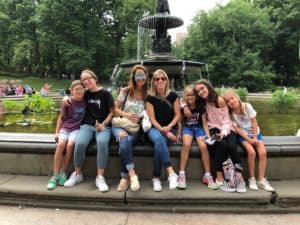 Thank you to my donors!
Sarah Mandell

$36

Dianne and Denny Florence Florence

$25

Beth Florence

$54

Marilyn & Jack Farrington

$100

Karmin Pace

$500

The Roberts Family

$25

Opal Patel

$25

Lori La Forgia

$50

Grandpa and Grandma Arnold

$50

Susan, Seth, Samantha & Sophie Weiner

$50