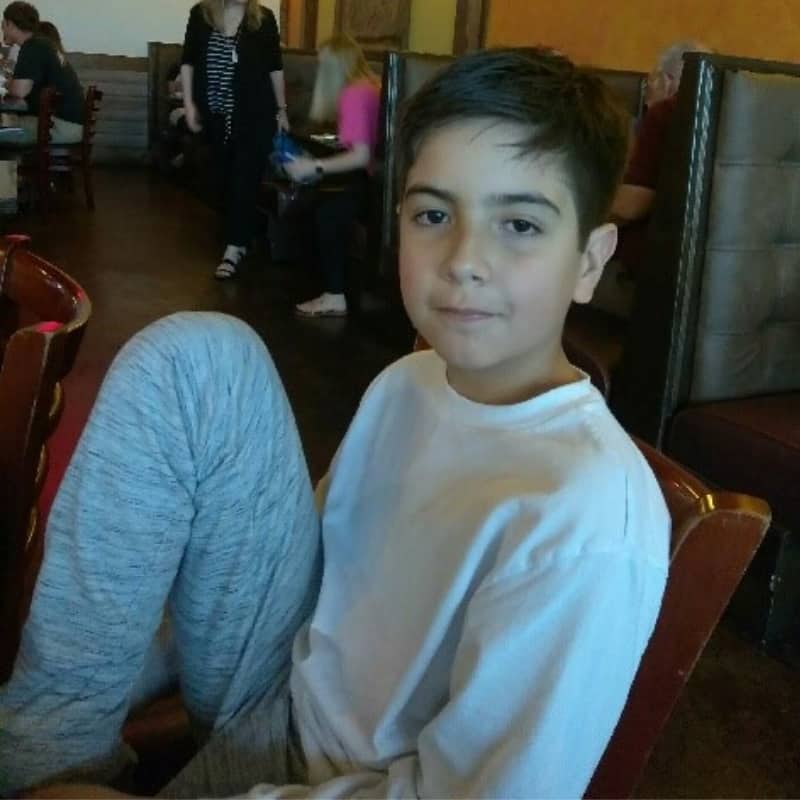 Project Event Date(s): Ongoing
Project description
I plan to raise the money by selling homemade dog treats.  The dog treats are $4 per bag. The ingredients to my treats are turkey, eggs, and peas and carrots. For the chicken we have chicken, green beans, celery, and eggs.  Please email cate-83@hotmail.com if you would like to place an order.
My project supports: Athens Humane Society
I chose this charity because I love animals and Athens Humane Society does a great job treating the animals.  They save animals at risk of euthanization and perform surgery on animals who need the spay/neuter to prevent animal overpopulation.  I also want to donate because they are very dependant on donations so I am very happy to be able to donate.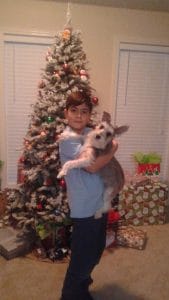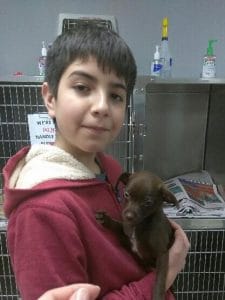 Thank you to my donors!
All Donors

$574