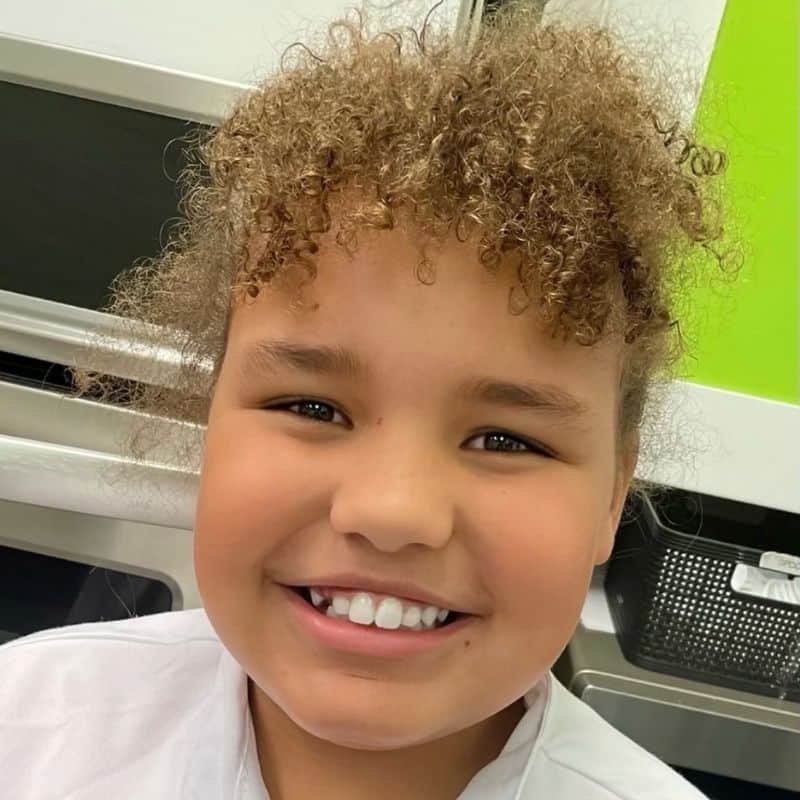 Project Event Date(s): Ongoing
Project Event Location: The comfort of your own home!
My project supports: DNA Doe Project
Project description
Hi! I'm Paige! With the help of Kids Boost, I am raising money for the DNA Doe Project by making and selling I.D. Me Necklaces that include my hand-beaded and customized I.D. initial charms. My project combines two of my favorite things, crafting and True Crime! For a minimum donation of $12, you will receive your customized charm necklace shipped right to your door! I will email you when your necklace has shipped.
More information to come soon on how to place your order!
If you are not interested in a necklace but would like to help me reach my goal, please make a tax deductible donation through this page.
Thank you for helping me help others!
Why I want to raise money for DNA Doe Project
One day, I was listening to my favorite true crime podcast-Crime Junkie-and the hosts talked about the DNA Doe Project. The DNA Doe Project helps identify John or Jane Doe's to solve cold cases by using something called genetic genealogy. I want to raise money for this organization because I think these people's families feel sad and I want them to know what happened and have some closure.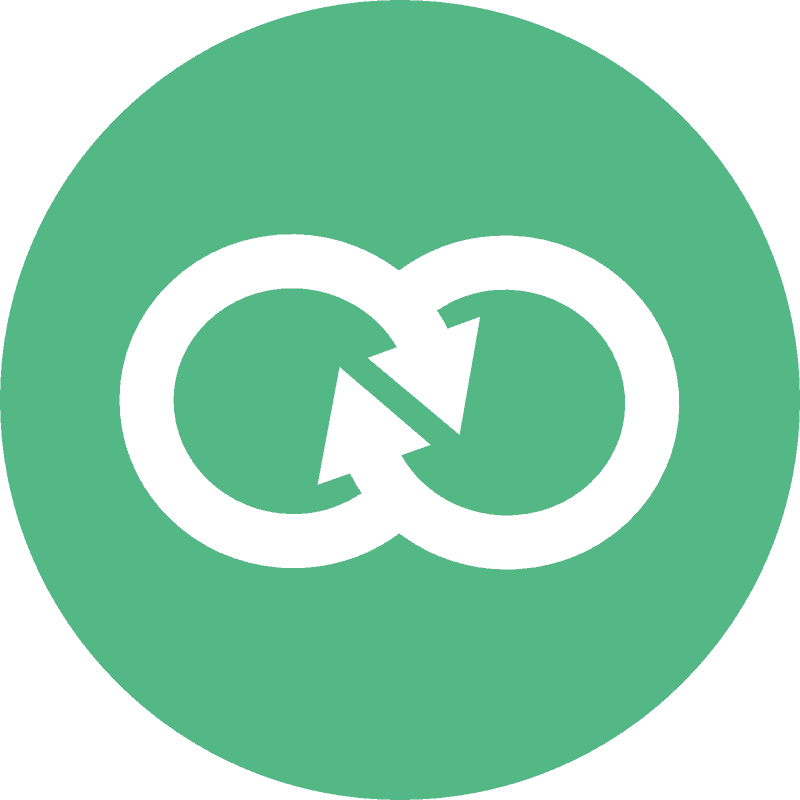 Thank you to my donors!
Anonymous

$20