Project description
Portraits by Penny!
UPDATE:  Portraits by Penny is now closed.  I am so excited about all of the interest and I am busy completing orders.  If you would still like to donate to my project, please donate through this page.  All donations are tax deductible and very appreciated!
I will draw a custom portrait of people and/or their pets. I ask for a minimum donation of $15 for a 5×7 and $20 for a 8×10.  I can do a drawing or watercolor! If you want it shipped, I can do that for $5 extra! You can email me at penny.nour@gmail.com to place your order and send the picture you would like to be drawn. If you want your portrait by Christmas and need it shipped, please place your order by December 18th! If you are in the East Cobb area, you can pick it up on my front porch.
Thank you for helping me help kids with pediatric brain tumors!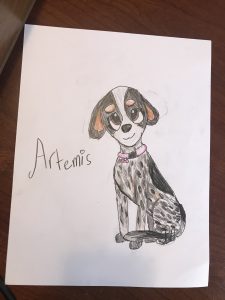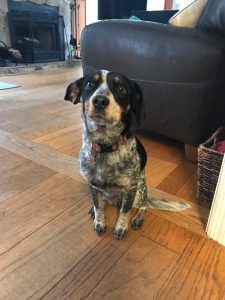 My project supports: Pediatric Brain Tumor Foundation
I chose to raise money for the Pediatric Brain Tumor Foundation because I was very inspired by an amazing artist I saw online, but she died of a brain tumor last April. I don't want anyone else to go through the pain of having someone they know pass away like this.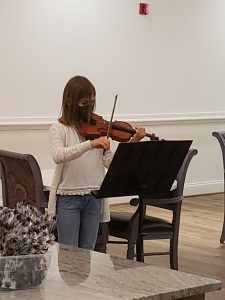 Thank you to my donors!
The Man

$30

Tran Smith

$15

Susan O'Brien

$75

Heather Wise

$20

Trina Johns

$50

Lindsay Fetters

$20

Lauren Anner

$50

Lori Scott

$45

Kira Ohlendorf

$25

Katelan Urbanic

$30