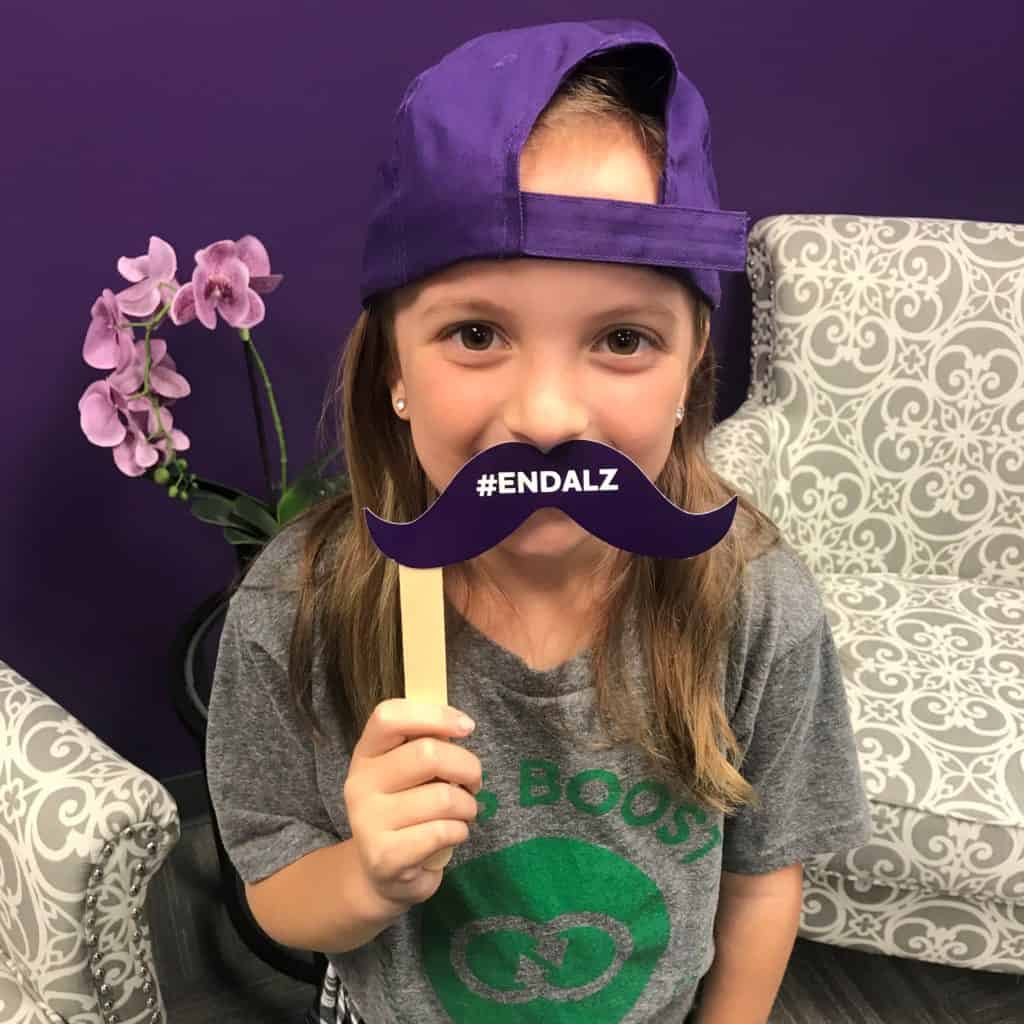 Phoenix's Favorites Festival
Project Event Date(s): Sunday, March 11, 2018
Project description
I would like to make a mini-festival of all of my favorite things. Check out the event page here for more information!  I hope to see you on March 11th!  It's a rain or shine event… nothing can stop us from raising money and awareness for Alzheimer's!
My project supports: Alzheimer's Association
I chose the Alzheimer's Association because for one, many of my family members have died from the disease. Also, nobody really pays much attention to the older people and they are the main victims of Alzheimer's. I want to help raise enough money to help find a cure for this horrendous disease.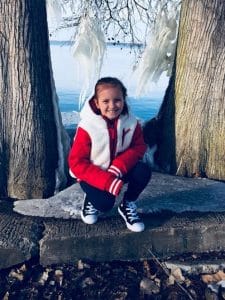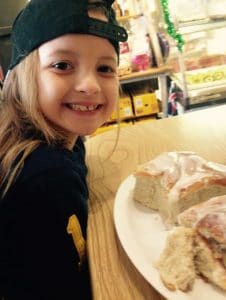 Thank you to my donors!
All Donors

$1,279