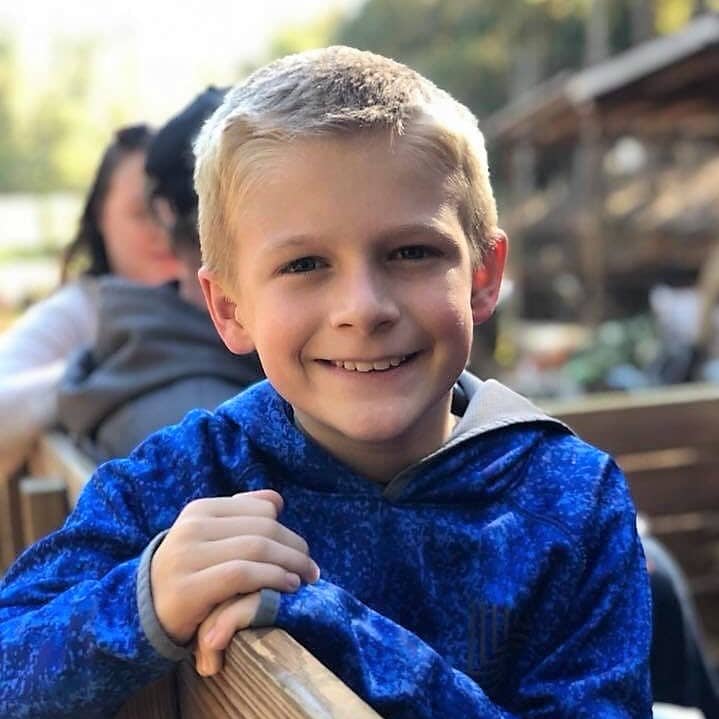 Project Event Date(s): April 7, 2019 1-4 pm
Project description
Please join me at my party on Sunday, April 7th from 1-4 pm at the Eagle Watch Neighborhood's Main Park.  There will be inflatables, sack races and tug of war, thanks to Astro Jump. There will also be a DJ and other fun activities and snacks!
I will charge an entry fee ($5 per person or $20 a family) to get into a party and people can buy raffle tickets for prizes.
If you can't make it to the party but want to help me reach my goal, you can make a tax deductible donation through this page.
Thank you for helping me help Williams Syndrome Association!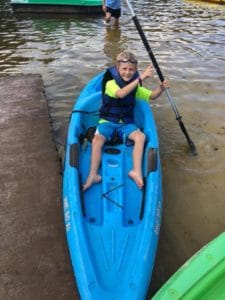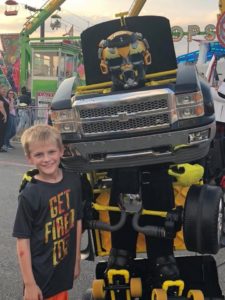 My project supports: Williams Syndrome Association
I want to help Williams Syndrome Association.  Williams Syndrome (WS) is a genetic condition that is present at birth and can affect anyone.  It is characterized by medical problems, including cardiovascular disease, developmental delays, and learning challenges.  These often occur side by side with striking verbal abilities, highly social personalities and an affinity for music.
My brother Andrew, 2 years old has Williams Syndrome and I love and care for him.  This money will go to the Williams Syndrome Association so they can do more research and help people like Andrew live happier lives.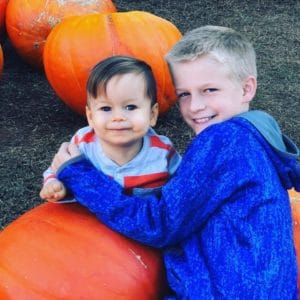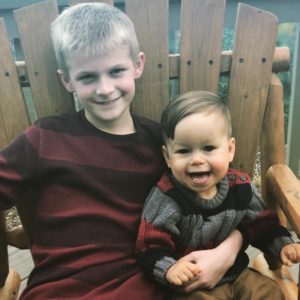 Thank you to my donors!
All Donors

$3,684