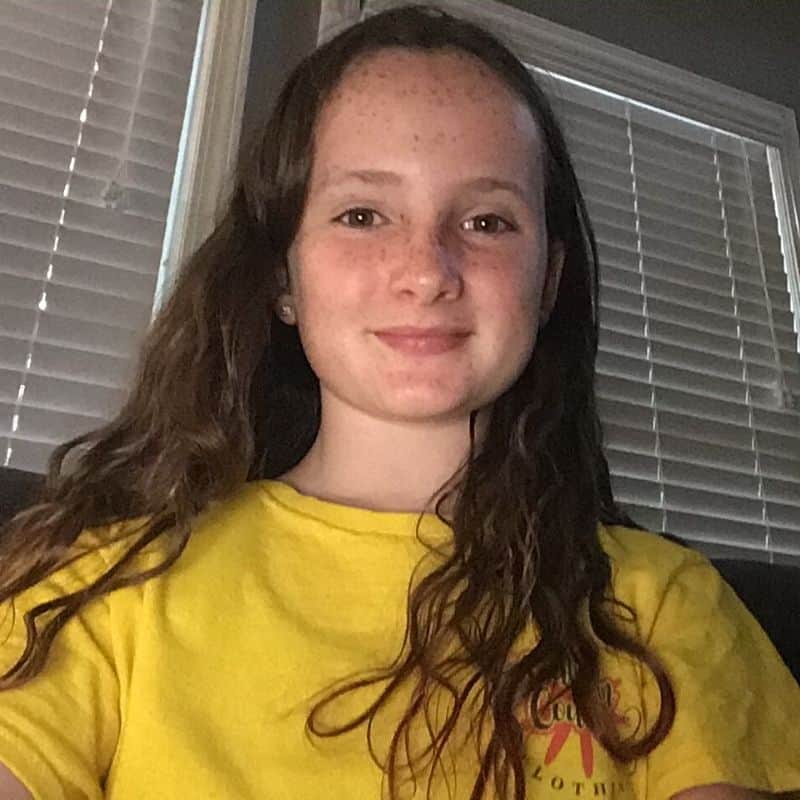 Project description
I plan to raise money by taking bake sale orders in my neighborhood. I will be selling a variety of baked goods. I will make sure I am being safe while baking these.  If you're not into sweets or on a diet but want to help me reach my goal you can still donate!
If you don't  live in Riley's neighborhood but would still like to support her efforts, you can make a tax-deductible donation on this page!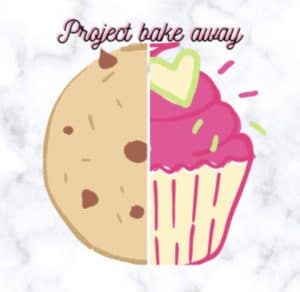 My project supports: CCHS Foundation
I chose to raise money for CCHS Foundation (Congenital Central Hypoventilation Syndrome Foundation) because my cousin is a victim of CCHS and her strength and her smiley attitude inspired me to help others like her.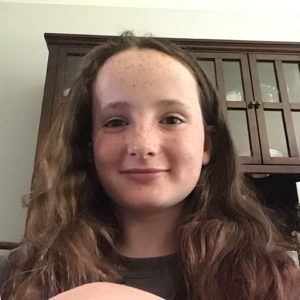 Thank you to my donors!
All of the generous supporters!

$88

Arthur Park

$23

All of the generous supporters!

$78

Christy Koehler

$25

Joey Carlton

$25

Casey Martin

$100

Beth Zwain

$50

Wendy Fletcher

$10

Greg Marco

$10

Sara Schmidt

$50