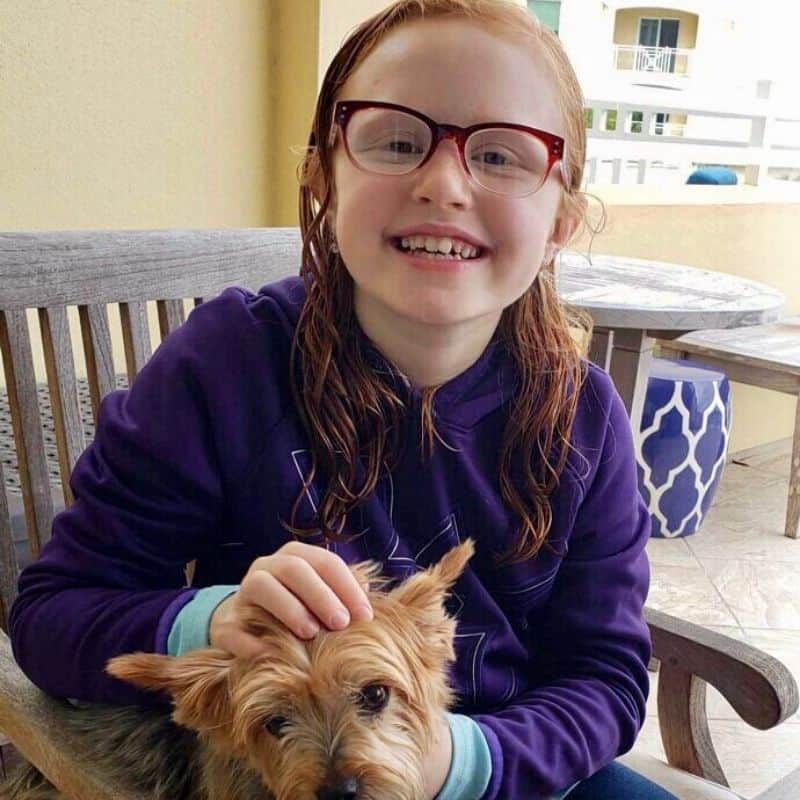 Project description
I love to dance and I am planning to dance 'til I drop on April 4, 2020! I am hoping you will make a pledge per minute that I can dance to help me raise money for Meals By Grace.  My goal is to dance for 60 minutes.  You can make a pledge per minute or just make a set donation.
All donations are tax deductible and will help provide food to people in need.
Thank you for helping me help others!
My project supports: Meals By Grace
I want to help Meals By Grace because a lot of people don't have food to eat everyday, especially during the Coronavirus. I believe all people should be able to have 3 meals a day. I'm thankful that I have a home and food to eat, so I want to help other people have food and be grateful like me.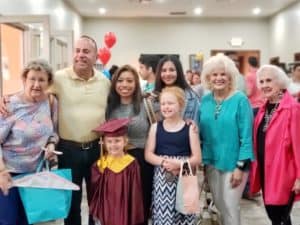 Thank you to my donors!
Torie Roush

$20

Gabriela Velarde

$500

Anonymous

$100

Gwen Robinson

$10

Nita Mason

$20

Kathy Smith

$50

Pam Burke

$10

Ryan and Amie

$240

Uncle Robbie and Aunt Betsy

$30

Kathy Frost

$20