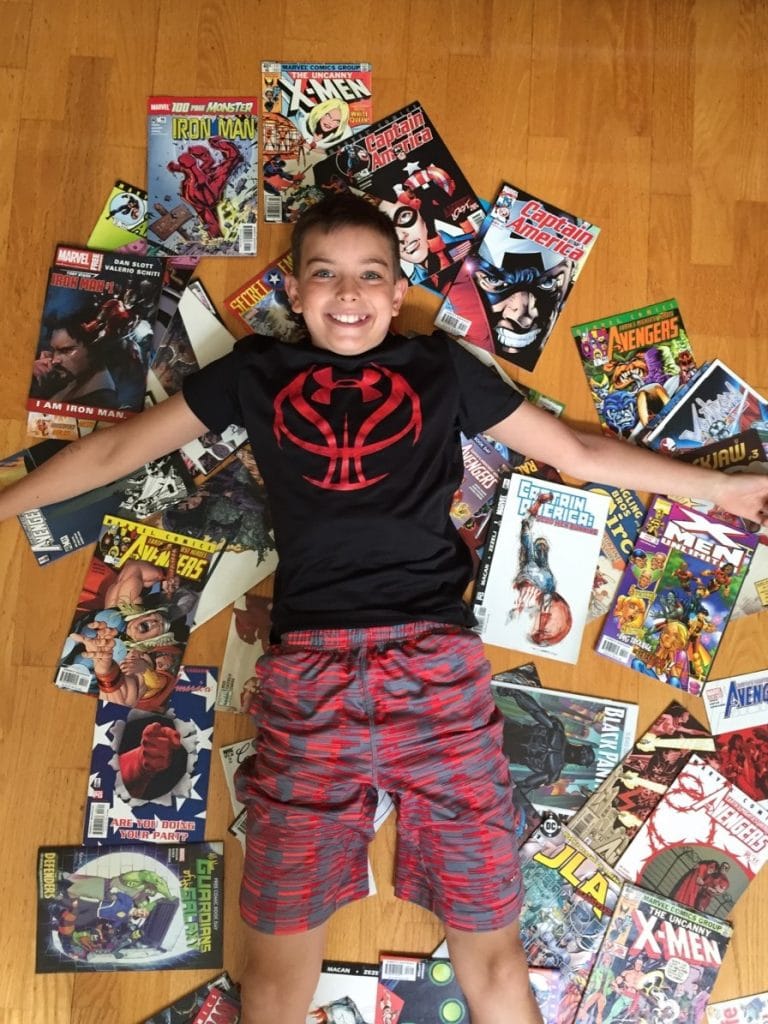 Project Event Date(s): September 8, 2018
Project description
I plan to hold a Marvel Movie fundraiser to donate money to the Wounded Warrior Project. I LOVE movies and Marvel, especially Captain America (a warrior)! There will be a movie showing with pizza, popcorn, cotton candy, trivia, raffles and prizes.
When: Saturday, September 8
5:30 – 8:30pm
Where: Temple Kol Emeth
1415 Old Canton Road Marietta, GA 30062
Cost: $10 a person which includes a slice of pizza, popcorn and drink.
(Max cost for a family is $40)
My project supports: Wounded Warrior Project
I choose The Wounded Warrior Project because this charity does a great thing by donating most of their time to warriors that have been injured. I love how they make this possible. That is why I want to donate to this charity. I also feel a personal connection to this charity because some members of my family have been in the military.
Thank you to my donors!
All Donors

$1,525