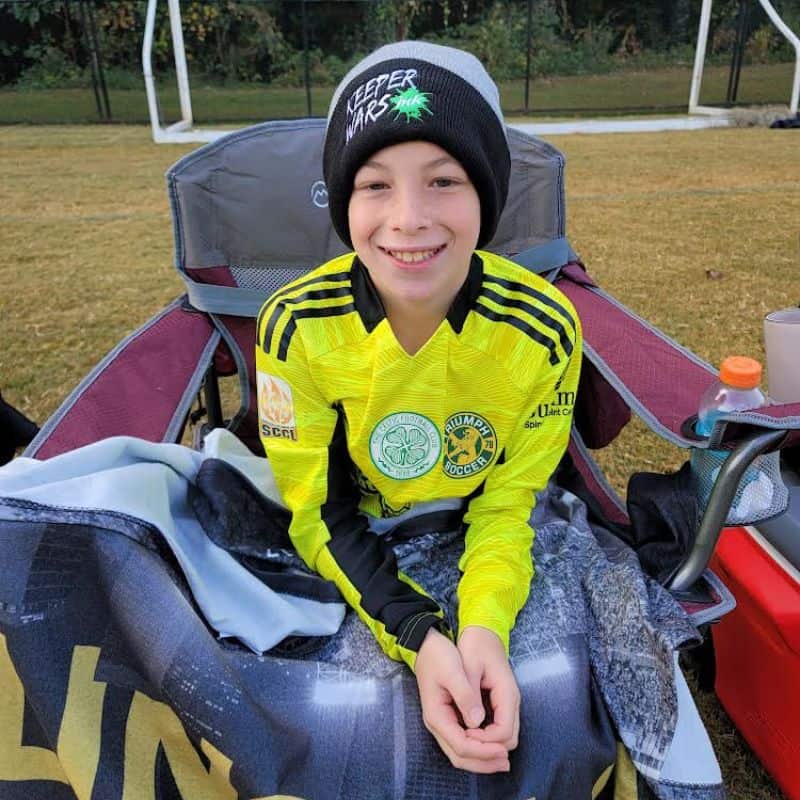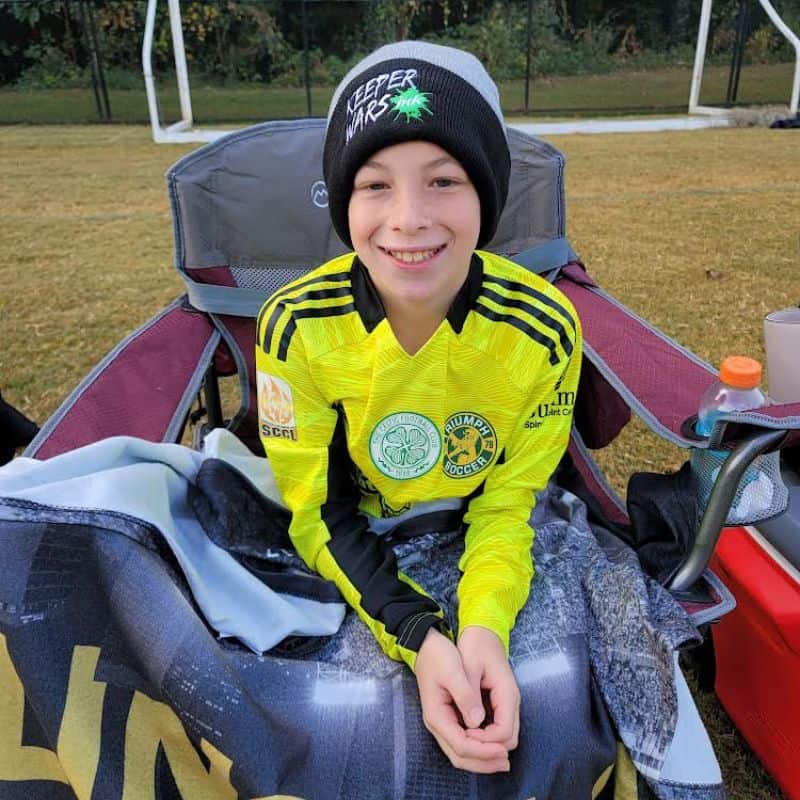 Project Event Date(s): September 16, 2023
Project Event Location: Henderson Park
My project supports: Soccer in the Streets
Project description
I plan to raise money for Soccer in the Streets by hosting a "Kicks for Kids" event on September 16th from 12:30-2pm at Henderson Park (2801 Henderson Road Tucker, GA 30084). This event will be rain or shine. There will be fun soccer challenges including PK shootouts and soccer darts.  I also plan to have a fun raffle and snacks available. All activities and food can be paid for using tickets. Tickets will be $1 each or can be purchased in sets of 25 for $20.
The first 20 people to RSVP on facebook (click "going") AND attend on the 16th will receive a complimentary drawstring soccer bag and water bottle! Click here to RSVP to my event on facebook.
If you are interested in volunteering at my event, please click here:https://www.signupgenius.com/go/409054AADAE2DA7FE3-kicks
If you can't make my event but would like to help me reach my goal, please make a tax deductible donation through this page.
Thank you for helping me help others!
Why I want to raise money for Soccer in the Streets
I chose to raise money for Soccer in the Streets because I like playing soccer and Soccer in the Streets helps raise money for kids that don't have the same opportunities I have to play soccer on a club team. Soccer in the Streets gives access to kids to play soccer regardless of who they are.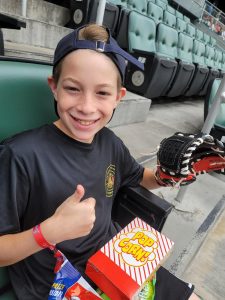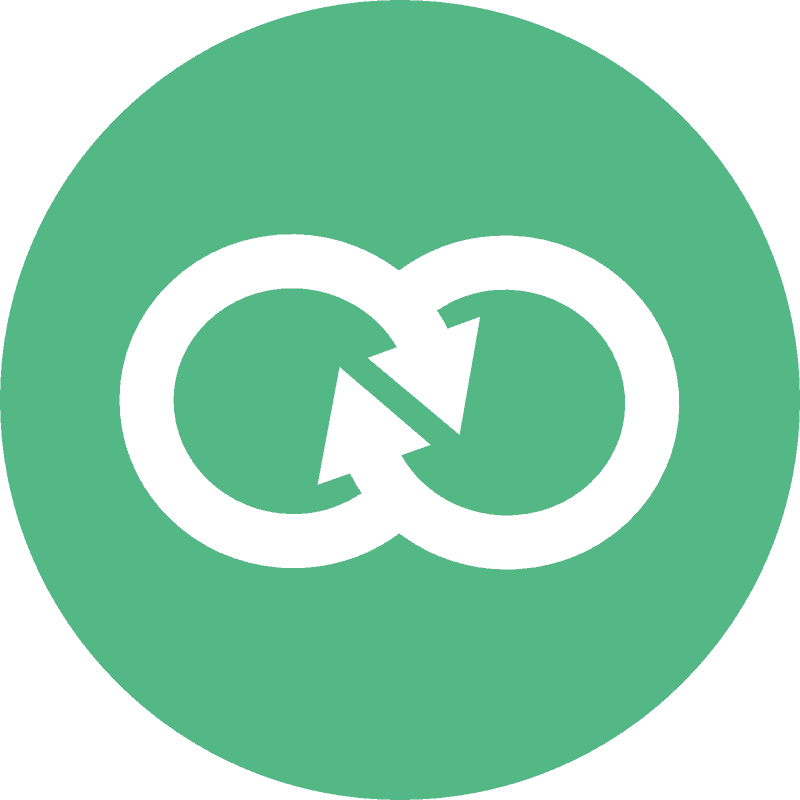 Thank you to my donors!
Langston Starks & Family

$50

Amaya Family

$20

Cam Meriwether

$100

Brett Kirouac

$100

Dimitri Papadimitriou

$25

Billy Galligan

$50

Barrett Henry

$50

All of the event supporters

$367

Crystal Xiong

$25

Jennifer Vendola

$50

Michelle Zakin Leclerc

$50

Teniece Price-Williams

$25

Lisbeth Sierra

$25

Kate Feltgen

$15

Janna Seskin

$25

Gareth O'Sullivan

$100

jefferson ochoa

$150

Amanda King

$10

Michelle Merrick-Davis

$18

Chris Culver

$50

Daniel Brown

$50

Samar Al Tekreeti

$35

Charlotte and Elliott Rich

$50

Stephen Kotz

$20

Cheyenne Kimbrell

$25

Ian Watsky

$25

Cathy McDade

$25

Isabel Garcia

$150

Helen Johnson

$25

Bill Kent

$50

Laurie Beth Nix

$25

Gail and Jeffrey Wolkofsky

$50

Connie Meadows

$50