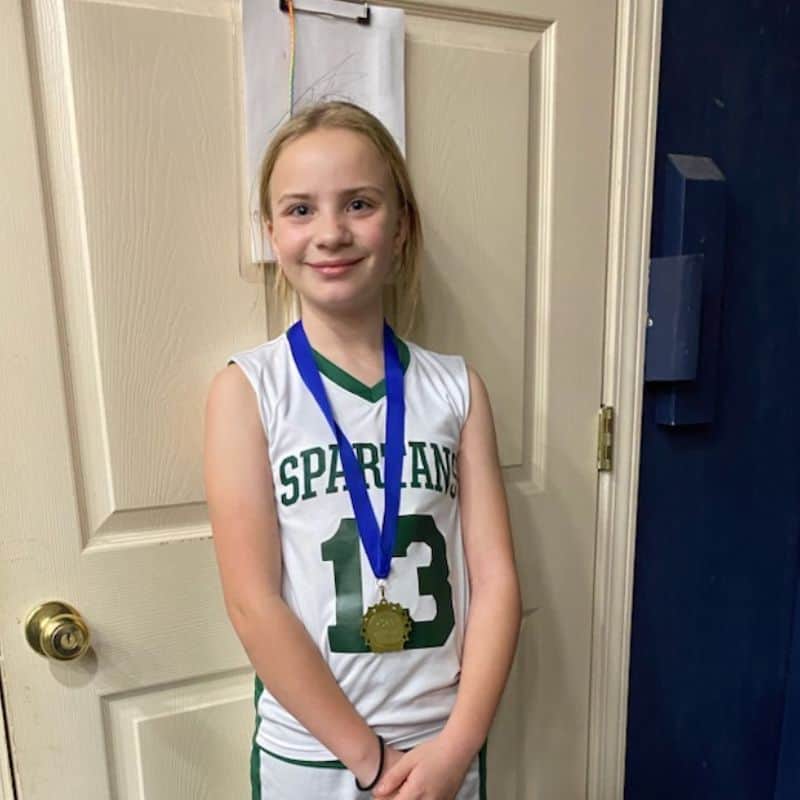 Project Event Date(s): Multiple Dates
Project Event Location: Holland Park
My project supports: YMCA Camp Kon-O-Kwee
Project description
I plan to host a Pop-Up Candy Shop.  If you have a sweet tooth, come on down!
My "Pop Up Candy Shop" will be the following dates:
Sunday, April 23rd from 10-3 at Holland Park
Saturday, April 29th from 9-12 at Holland Park
Saturday, May 6th from 12:30 – 4:30 at UGA Ramsey Center
Saturday, May 20th – Yard Sale 
 More information to come soon on additional dates and locations. Stay tuned!
In the meantime, if you would like to help me reach my goal, you can make a tax deductible donation through this page. Or you can purchase some candy off of my wish list by clicking here.  All candy donations from the wish list will be shipped directly to me to be used at my pop-up candy shops.
Thank you for helping me help less fortunate kids attend summer camp!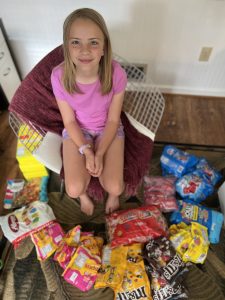 Why I want to raise money for YMCA Camp Kon-O-Kwee
I am raising money for Camp Kon-O-Kwee because I had such a great time when I went to camp with all of the activities and meeting new people. I want others who are not as fortunate to be able to have the same experiences that I did.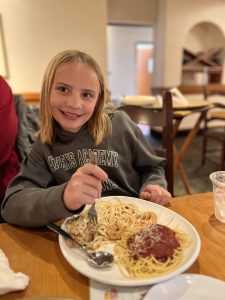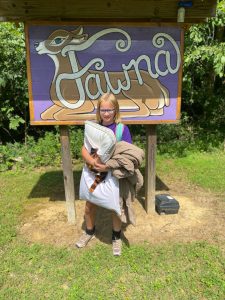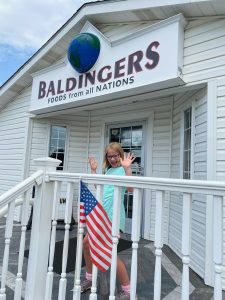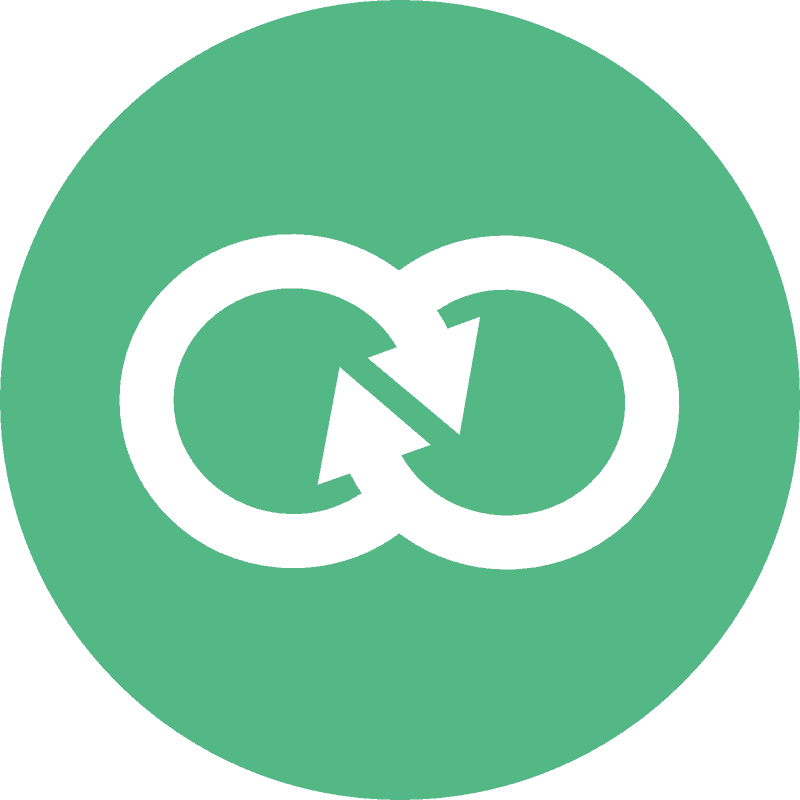 Thank you to my donors!
All of the generous supporters!

$154

All of the generous supporters!

$40

Bryan Herrit

$25

All of the generous supporters!

$261

All of the generous supporters!

$118

All of the event supporters

$40

All of the event supporters

$124

John, Meredith, and Nora Devine

$25

Ted Sudol

$20

Sharyl Evans

$20

Elizabeth Katz

$25

Scott Sudol

$21

All of the event supporters

$210

All of the event supporters

$83

Anita Bechtel

$20

Cory Crawford

$40

Elizabeth Billmayer

$20

Tony Paramore

$50

Debra Greenfield

$25