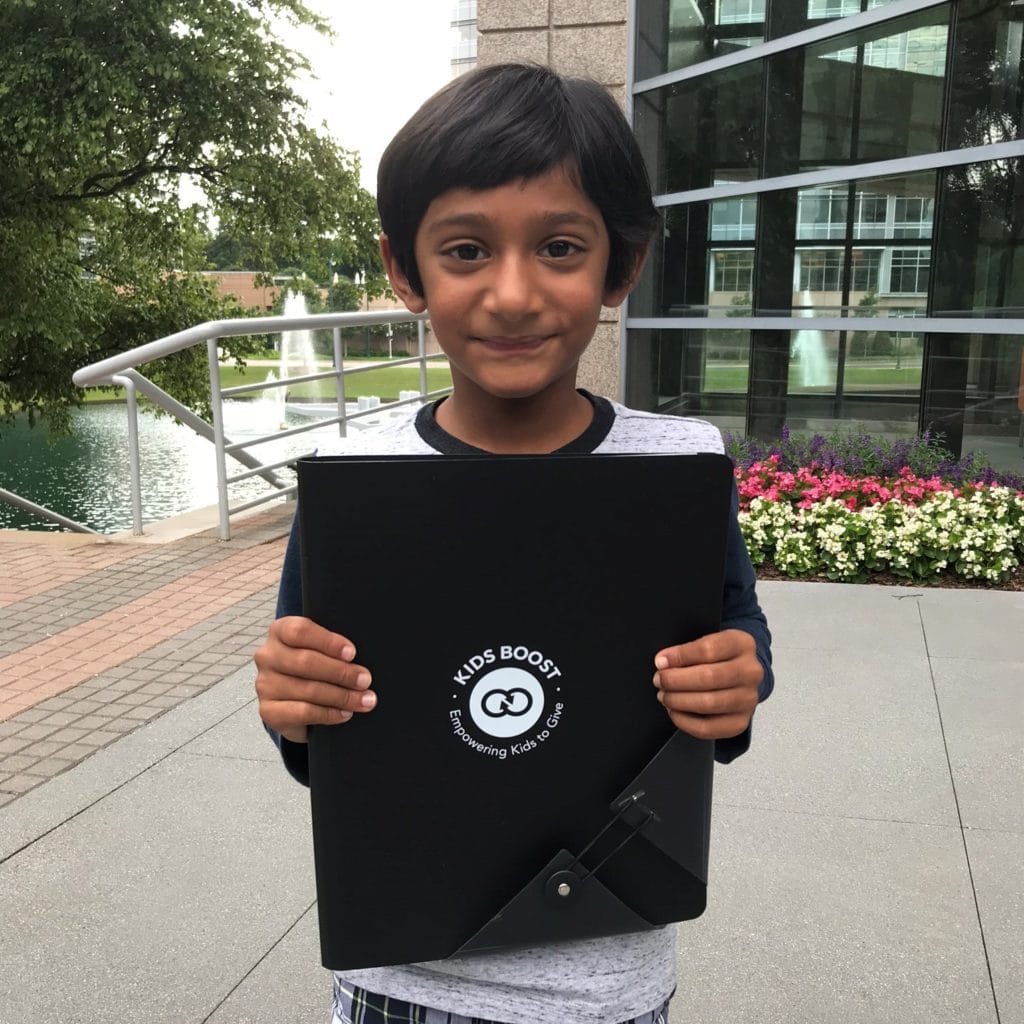 Project Event Date(s): To be announced soon!
Project description
I plan to raise money for The Ocean Clean Up by having an event with a lemonade stand, raffle and an area for dog treats.  You are welcome to bring your dogs!
Saturday, September 7, 2019
5pm – 7pm
Newtown Park (pavillion 1c)
If you can't come to the event but would like to help me reach my goal, you can make a tax deductible donation through this page.
Thank you for helping me save our planet!
My project supports: The Ocean Clean Up
I chose The Ocean Clean Up because it helps animals in the ocean from traps like nets, fishing hooks, plastic cups and bags, straws and plastic straws. I want to take care of endangered species and to take care of the earth.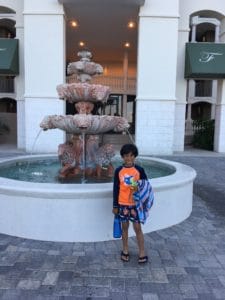 Thank you to my donors!
Amy Mathews

$100

Vanita Nargund

$50

All of the generous supporters!

$177

Katie Leipprandt

$25

Emily Clark

$10

All of the donors at The Best Day Ever Event

$77

Terri Harron

$20

Beth Waller

$25

Deborah Feld

$10

Cindy Snider

$25