Project description
We plan to raise the money by hosting our own "Puppy Fun Time" holiday dog party for our friends and family at Bosley's Place! We plan to have fun crafts people can make for and with their dogs, cookie decorating, and a doggy fashion show! Tickets will be $10 a person (doggies are free). Please only bring dogs that are friendly with children and other dogs.
Saturday, December 3, 2022
12:00 – 2:00 pm
Bosley's Place
3485 S Cobb Drive Smyrna, GA 30080
If you cannot attend our event but would like to help us reach our goal, please make a tax deductible donation through this page.
Thank you for helping us help dogs in need!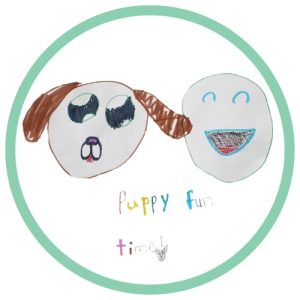 My project supports: Bosley's Place
We chose to raise money for Bosley's Place because they need things to take care of the puppies with. Without help, the puppies won't have a home and will be living their lives by themselves and won't be healthy. Our family has helped foster puppies with Bosley's for almost four years. We've fostered around 40 puppies! Our first puppies were named Lisa and Bart. Some of the puppies' eyes aren't even open yet when we get them! They can't do anything yet on their own and really need our help. Our favorite part about fostering puppies is we get to feed them and bathe them...and give them lots of love! We help them feel important and loved.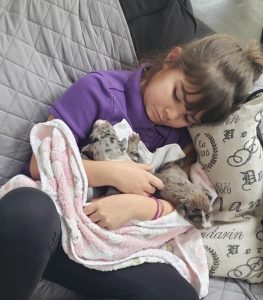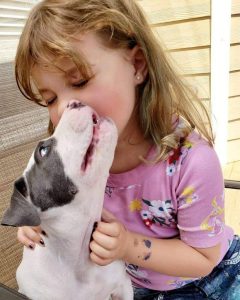 Thank you to my donors!
All of the event supporters

$161

Anonymous

$30

Anna Ryder

$50

Debra Greenfield

$100

Emily Lawery

$20

Brian Parrish

$25

All of the generous supporters!

$160

STEPHANIE Jones

$20

Anonymous

$50

Cyrena Raeder

$10