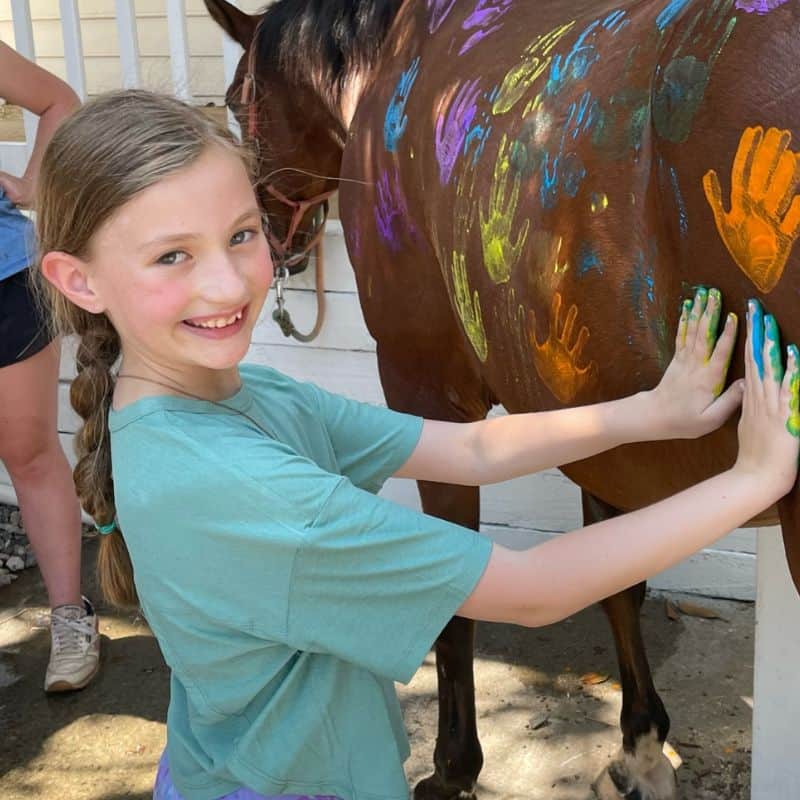 Pet Party With A Purr-pose
Project Event Date(s): August 6, 2023
Project Event Location: Shiloh Gardens Special Events Venue at FurKids
My project supports: Furkids Animal Shelter
Project description
I plan to raise money by doing a pet party. There will be crafts, food and drawings for fun prizes! My Pet Party with a Purr-pose will be held at Shiloh Gardens Event Center at Fur Kids on August 6th from 2-4pm. Admission will be $10 per child with a family cap of $30 and will include all craft activities. Food and tickets for the prize drawings will also be available for purchase. Beat the August heat with a fun afternoon crafting, snacking, and learning about Fur Kids! If planning to attend, please RSVP by July 23rd to Jackie Peterson (JackieLPeterson@gmail.com).
I am looking for some great people to volunteer to help make my event a success.  If you are willing to volunteer,
please click here to sign up
.
If you cannot attend my event but like to help me reach my goal, you can make a tax deductible donation through this page or purchase something off my amazon wish list.
Thank you for helping me help animals in need!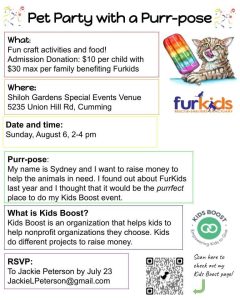 Why I want to raise money for Furkids Animal Shelter
I went to Furkids once with my Girl Scout troop. I saw how good they take care of the animals.  Furkids saves the lives of cats and dogs. They also give them medical care, food and shelter.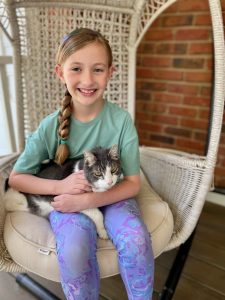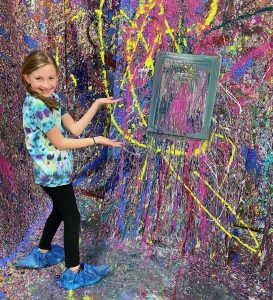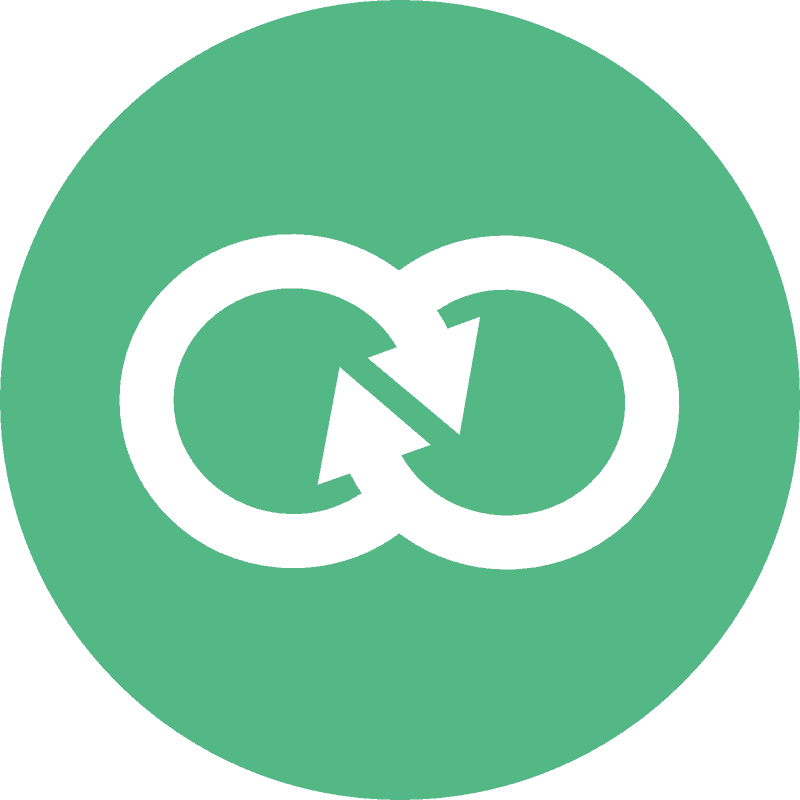 Thank you to my donors!
Christie Azpeitia

$100

Brenda Powell

$20

Liz Paulk

$25

Andrea Brachey

$50

Laura Evans

$15

Summer Crocker

$30

Janet Mann

$25

All of the event supporters

$1,382

Alexander & Jonathan Lee

$20

Hadley Molina

$20

Christina Todisco

$25

Laura Pusateri

$30

Staci Kemp

$100

Rhiannon Stapleton

$25

Kay Dempsey

$500

Erin Neel

$50

Larry Gambrell

$15

Meaghan San Juan

$30

Sue Chastain

$25

Cindy and Steve Baron

$25

Cassie Prochaska

$50

Gail Edwards

$50

Carrie Chewning

$25

Ashley Reid

$20

presley chewning

$50

Carrie Chewning

$100

Craig Zann

$100

Laurie Welborn

$50

Lonnie and Debbie Carter

$25

Rebecca Tablada

$100

Harvey Doleman Jr

$25

Matthew Middleton

$25

Sheri Terry

$50

Karen Mobley

$100

Joanie and Steve Rosenbaum

$25

Dorothy Wood

$50

Mandy Mandy Rosenberg

$100

Howard Rosenberg

$100