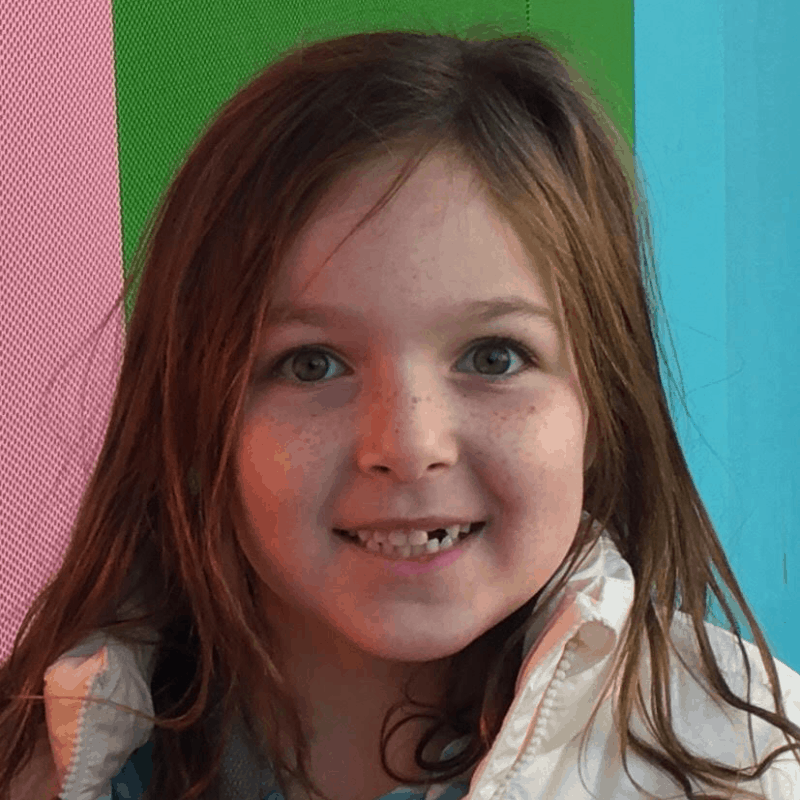 Project Event Date(s): July 26, 2018
Project description
I hope to have a "Jump Back to School" party at Xdrenaline to raise money for CHRIS180.  For $20, you get 2 hours of jump and play time, a slice of pizza and a drink.  I also hope to have King of Pops for sale too.
I hope you can join me on July 26, 2018 from 6-8pm for a fun time and a great cause!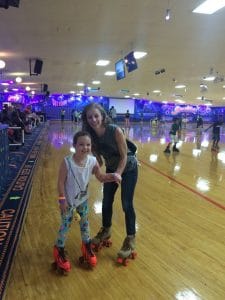 My project supports: Chris180
I chose CHRIS180 because they help kids find homes and they make sure they put kids with people who will be good for them.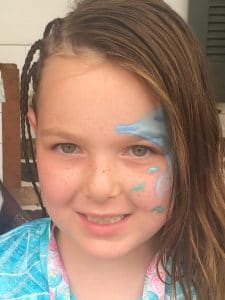 Thank you to my donors!
All Donors

$1,000