Emily D
Age: 14
Charity:

Children's Healthcare of Atlanta
Fundraising Goal:

$30000
Project:

Lifesaver 5k
Date:

To be announced soon
Location:

To be announced soon
---
Why I Choose The Charity
On June 22, 2016, I was involved in a serious bike accident. I was driven in an ambulance to Scottish Rite.  At the hospital, not only did they treat me, but they made me feel safe and secure. If it were not for Scottish Rite, my story may be a lot different.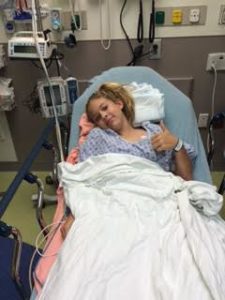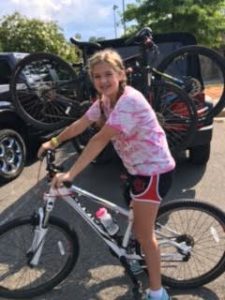 How I Plan To Raise The Money
 Unfortunately, due to some unforeseen circumstances, we made the tough decision to cancel the Lifesavers 5k.  Emily will be planning an event soon to continue her mission to raise money for Children's Healthcare of Atlanta and to thank their wonderful employees. Be on the lookout for more updates soon!