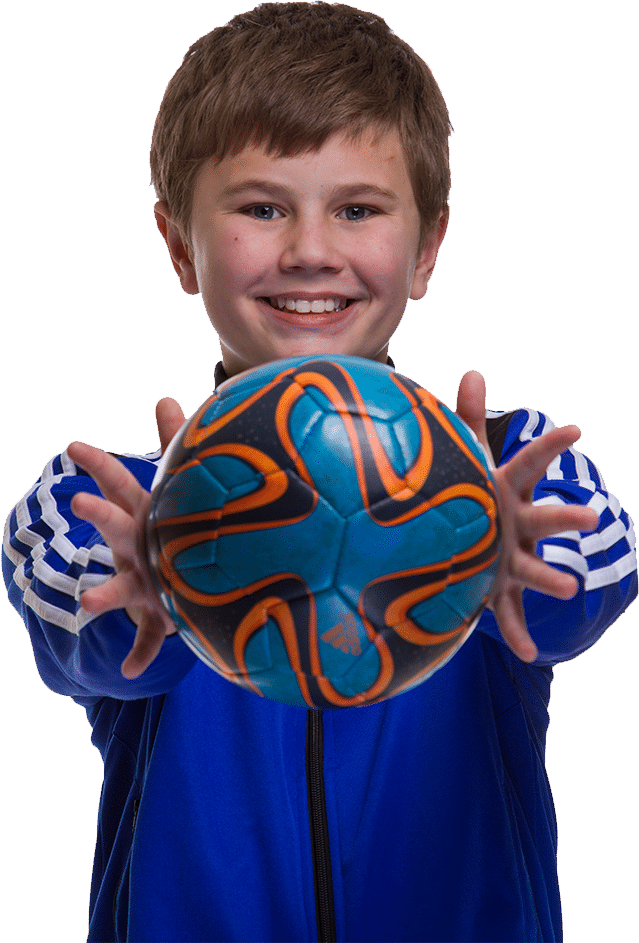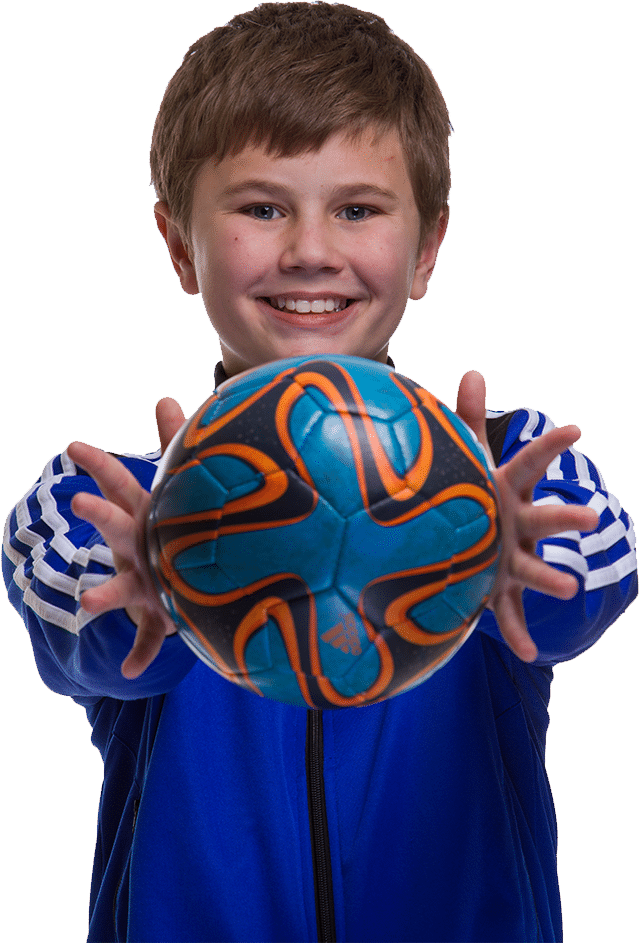 Kids Boost creates a sustainable cycle of giving by equipping kids to serve others
Kids Boost Is Not a Charity.
It is a way to multiply your investment in a non-profit organization while also investing in the life of a child.
The Kids Boost participant will undoubtedly receive a lesson in philanthropy and civic engagement.  He or she will also learn about economics and have the opportunity to make real life business decisions.  At the end of the child's journey, he or she will feel a sense of pride and accomplishment and, hopefully, this will create a lifelong passion to give back to others.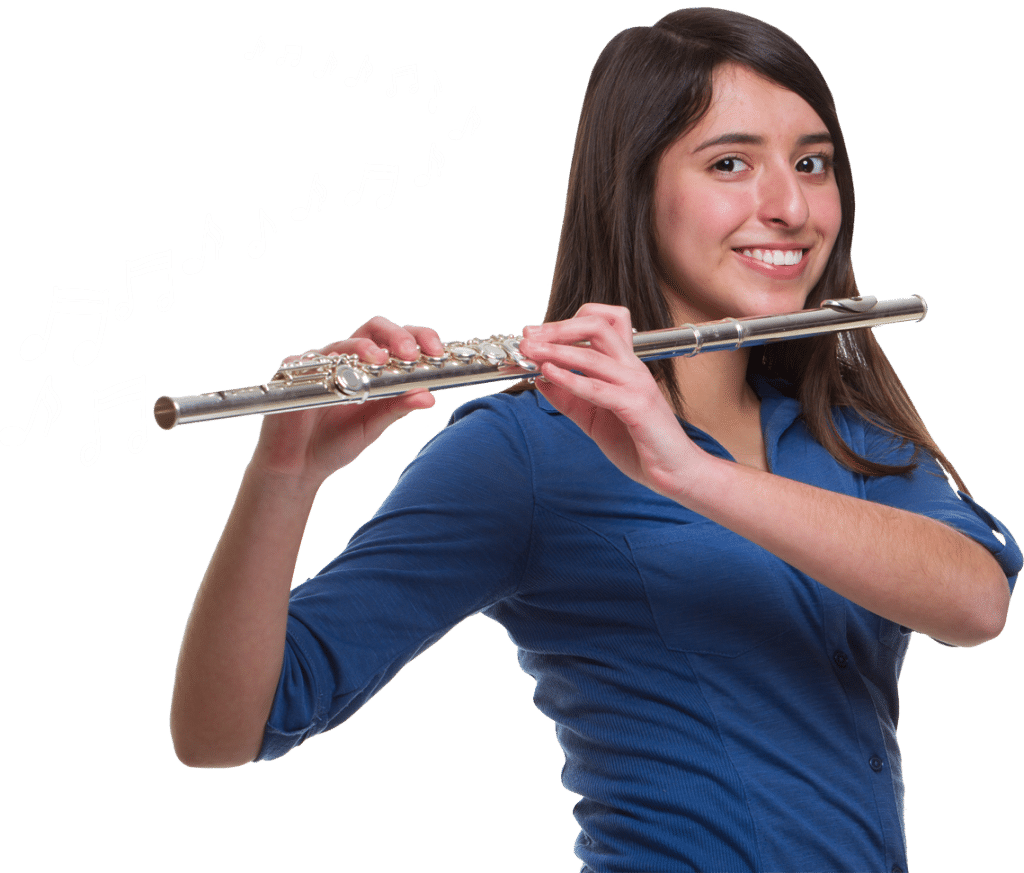 How do you want to get involved?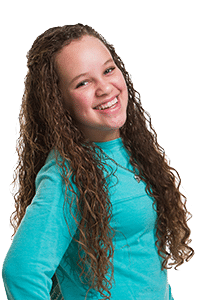 Welcome to Kids Boost! We are excited that you stopped by to check it out. We believe that kids want to give back and make a difference. And we also believe that children have the skills to change the world.
We have lots of opportunities for adults to get involved with Kids Boost. You might be interested in donating supplies, time and/or money. We look forward to getting acquainted with you!