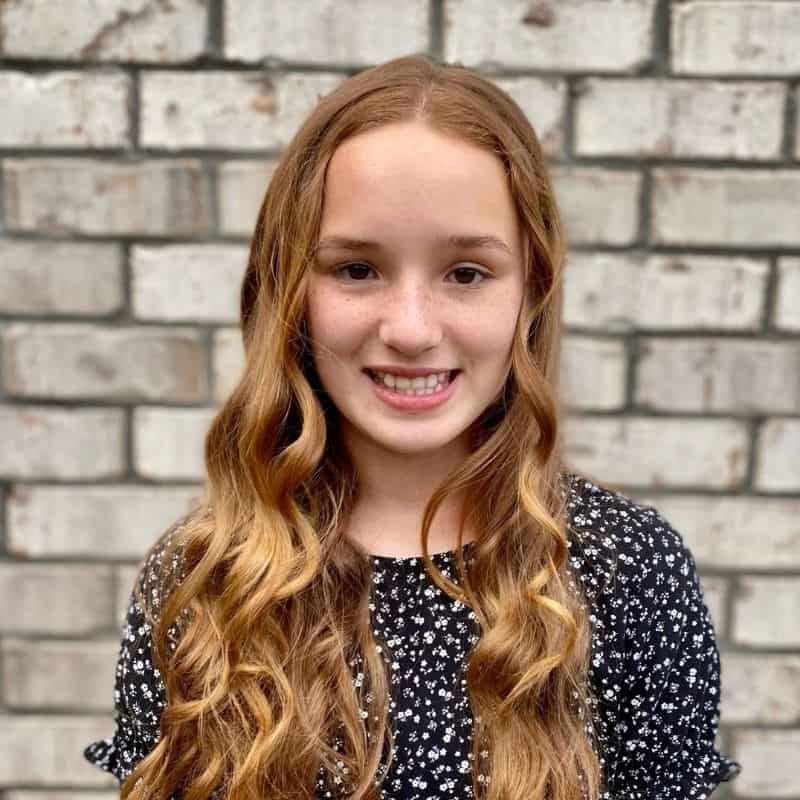 Project Event Date(s): June 10 - 30, 2021
Project Event Location: The comfort of your own home
My project supports: Children's Healthcare of Atlanta
Project description
I am having a virtual fundraising challenge to showcase what you love to do.  For example, three things I love to do are play volleyball, bake and play golf. I will also have a raffle drawing for a fun prize at the end of the challenge.
To participate in my Pass It On Talent Show challenge, follow these simple steps:
1. Make a monetary donation of your choice right here on my page to support CHOA
2. Post a video or picture on social media showcasing something you love to do (examples: playing a sport, baking, making art, etc.).
3. Please tag @KidsBoost and pass it on by tagging friends/family who you'd like to participate in the challenge
 If you don't wish to post to social media, you can still share on flipgrid or email to kate@kidsboost.org.
Everyone who donates and participates in the challenge (on social media and/or flipgrid) will be entered into a raffle for a chance to win a Mellow Mushroom gift card or merchandise!
When posting on social media, please feel free to cut and paste the following message:
I am participating in the Pass It On Talent Show benefiting CHOA! This virtual fundraising challenge was created by Ady Grace through Kids Boost and it's super easy to join in the fun! I'm posting a video showcasing something I love to do.Please join me! All you have to do is make a monetary donation of your choice on Ady Grace's Kids Boost page (
https://kidsboost.org/campaigns/ady-grace-m/
), then post your own video of you or someone in your family showcasing a talent or passion for a chance to win a fun prize. Tag Kids Boost and some friends who can join in the challenge! You can also add your video to FlipGrid so we can all enjoy the virtual talent show together!
If you don't want to share a talent but still want to help me reach my goal, please make a tax deductible donation through this page.
Thank you for helping me help sick children!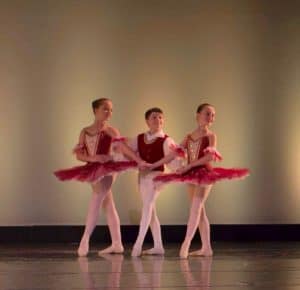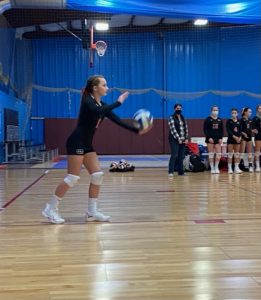 Why I want to raise money for Children's Healthcare of Atlanta
I chose to raise money for Children's Healthcare of Atlanta because I like how they focus on the whole kid while they are treating their illness. They are really positive and do their best to make the kid happier.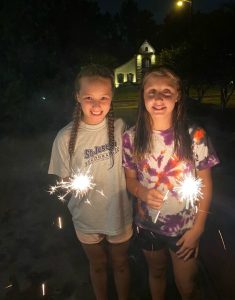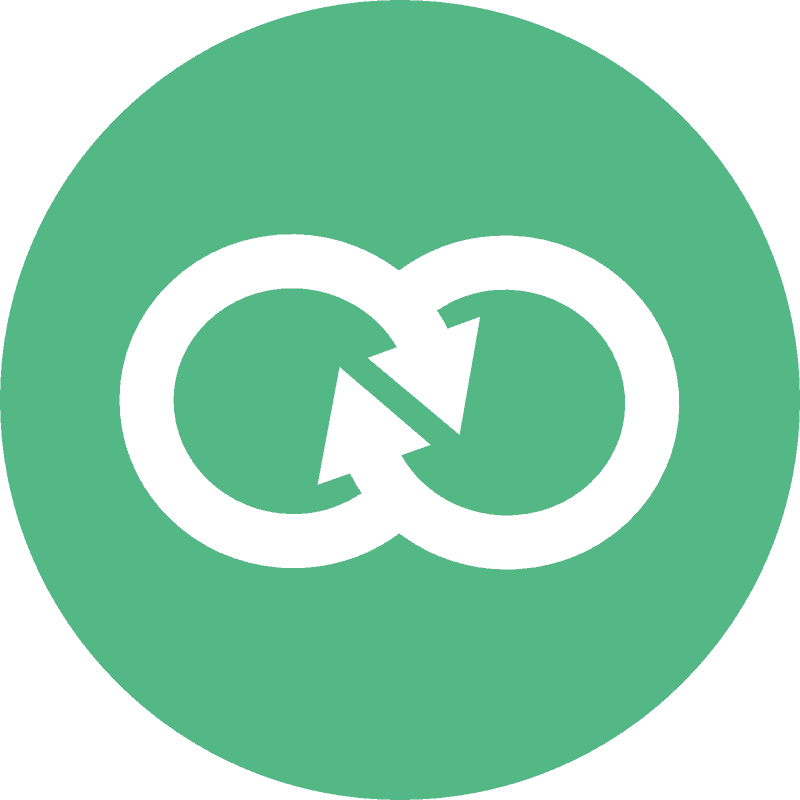 Thank you to my donors!
Karen Hershberger

$30

Arianne DAVIS

$50

Ady Grace Miller

$50

Charlotte Miller

$50