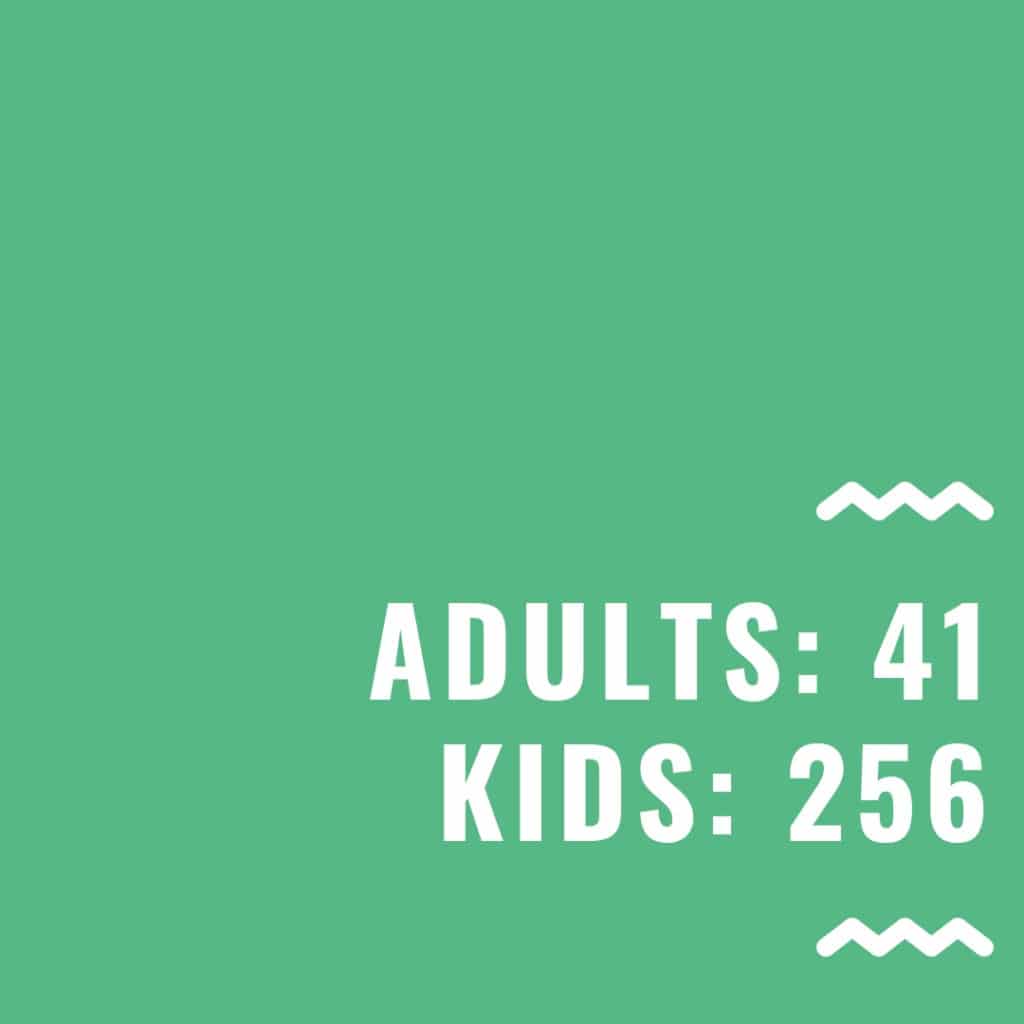 A few months ago we announced a challenge for you guys. We had 200 kids on a waiting list to participate in Kids Boost.  Yep, you read that right… 200 kids who are waiting to make a difference in the world.
So we thought "hey, wouldn't it be cool if we could find 200 adults that would also be willing to make a difference by pledging at least $10 a month to Kids Boost so we can meet the needs of these kids?!" That should be easy, right?!?
Wrong.
So, we put it out there and some people jumped right on board… in big ways! We've had 41 adults commit to a recurring donation.  We couldn't be more thankful for each of these people!
However, the kids came in full force too.  We had 56 more apply to be Kids Boosters.  So today we sit with 256 kids on a waiting list.  Let's think about this for a minute…
To date, we have given kids $7,100 and they have turned that into more than $140,000 for more than 55 nonprofits.  HUGE, right?!? Can you even imagine what the impact could be if we could empower 256 more kids?  On average, our Kids Boosters raise about $1750 for wonderful causes all over our community.  256 kids, averaging $1750 a project would yield $448,000 for nonprofits!
Not only that, but those 256 kids would learn life lessons in areas like money management, communication, accountability and perseverance. They learn the joys of giving and realize that even as a child, they can make a difference.
So today I ask for your help. Would you consider being one of our 200 adults?  It's super easy.  Just head to https://kidsboost.org/donate/ and choose recurring donation.  A small monthly donation can make a huge difference.
Thank you, friends!  Together, we can do some pretty great things!