The story behind Kids Boost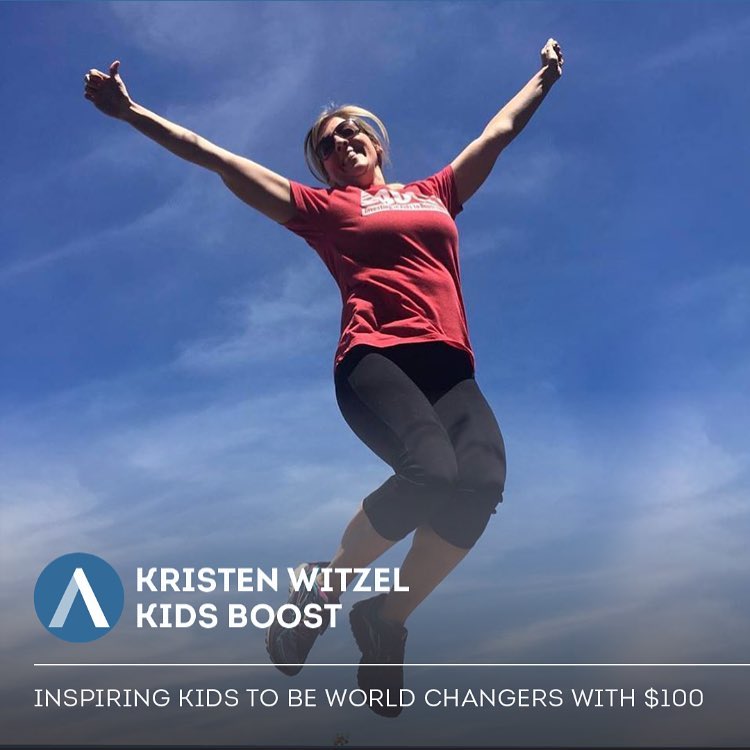 A few weeks ago, I had the pleasure of talking to Chris Burns with More Than Money about Kids Boost and the journey of following my heart.  I think this was the first time that I publicly talked about the ups and downs and all the challenges that come along with entrepreneurship. I felt vulnerable at times but also excited to share the reality to others who may be in the same boat.  At the end of the day, the ups always outweigh the downs.  And at the end of my life, I can say that I truly followed my heart to help make the world a little better.
Thank you Chris and the team at More Than Money for taking the time to hear my story and for sharing the Kids Boost love! If you want to hear the podcast, please click here.