Summer of Kindness Week 3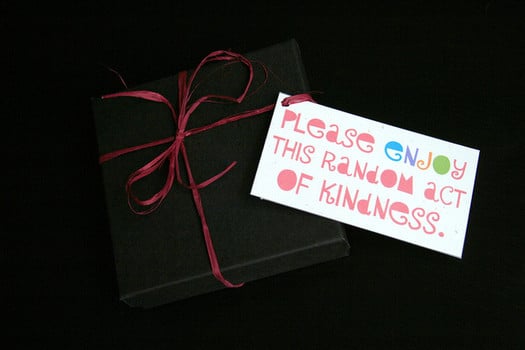 We continue to spread kindness this summer.  Check out the recap of Week 3 of the Kids Boost Summer of Kindness:
Day 15 of Kids Boost Summer Of Kindness: Skip the straw or replace a plastic straw with a paper straw. Did you know that plastic straws are destroying our oceans and killing sea creatures? You can make a huge difference by deciding to avoid all plastic straws. Be kind to our planet!
Day 16 of Kids Boost Summer Of Kindness: Tell a joke to a stranger. You know when you get up to the cashier at the store and they just seem to be having a hard day? Or a waiter that is busy and tired? Why not share a good joke?Spread a smile… it change someone's day!
Day 17 of Kids Boost Summer Of Kindness: Take a moment to thank those who clean up after us. Think about those sanitation workers and how happy they would be to get a treat or a card. Have your kids either hand deliver the treat or leave it with a big note (so it doesn't get thrown away). Spread some love to those who work so hard!
Day 18 of Kids Boost Summer Of Kindness: Give a genuine compliment. Words are so powerful; why not use them wisely and with love? Challenge your family to give compliments all day and then share them before bedtime.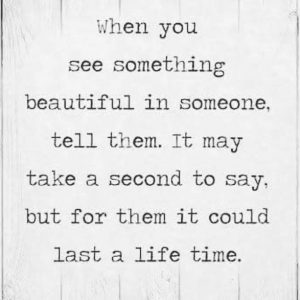 Day 19 of Kids Boost Summer Of Kindness: Donate crayons to a children's hospital or shelter. Can you imagine sitting for days in a hospital bed with nothing to do? A pack of crayons go a long way at a hospital. We've heard that Children's Healthcare Of Atlanta has a shortage of crayons right now and could use our help. Pick up a pack or two and drop them off at one of the many locations. There are urgent care centers all over that would be thrilled to receive your donation! This is such a simple way to teach empathy and generosity to young kids.
Day 20 of Kids Boost Summer Of Kindness: Pour love into a homemade gift. Tomorrow is Father's Day so today is the perfect day to get creative and spread love to the Dad in your life. Allow your child to have a little creative freedom and watch the pride that will go into their expression of love. Be prepared… they may not want to wait until tomorrow to gift their masterpiece.
Day 21 of Kids Boost Summer Of Kindness: Happy Father's Day to all of the dads out there! Today, take a moment and think of someone who is without a father or a dad who may be alone today. Send a thoughtful message or make a phone call to let them know you are thinking about them today. Do they live close by? Why not invite them to dinner or drop off a treat? A little love on a day like today can make a huge impact!
Have a wonderful week and keep spreading the love!